The Technical Experts
JOB OVERVIEW
TAG Aviation Engineering (TAE) provides world-class maintenance and cleaning services at either of our permanent base stations in Hong Kong and Macau or across the APAC region with Mobile Repair Party teams. Our primary line stations are dedicated to providing clients a wide range of maintenance, technical, and cleaning services at the highest standards, directly on our bases or wherever an aircraft needs assistance. Be part of a world-class team, and start your TAG journey with TAE.
RESPONSIBILITIES
Perform and certify AOG, routine, scheduled, AD, SB, and unscheduled maintenance, servicing, ensuring that all maintenance is performed in accordance with the manufacturer's maintenance and repair instructions, the applicable regulatory regulations, company manuals, policies and procedures. Work performed may be under personal license, validation, or TAG Aviation Asia 145
Maintenance control responsibility for the aircraft
Outstation support of the aircraft as required
Coordination and supervision of the required maintenance with our vendors
Financial oversight and monitoring with respect to the maintenance of the aircraft
Additional duties as directed by the TAG Aviation Asia Director of Maintenance, Client Aviation Manager, and CEO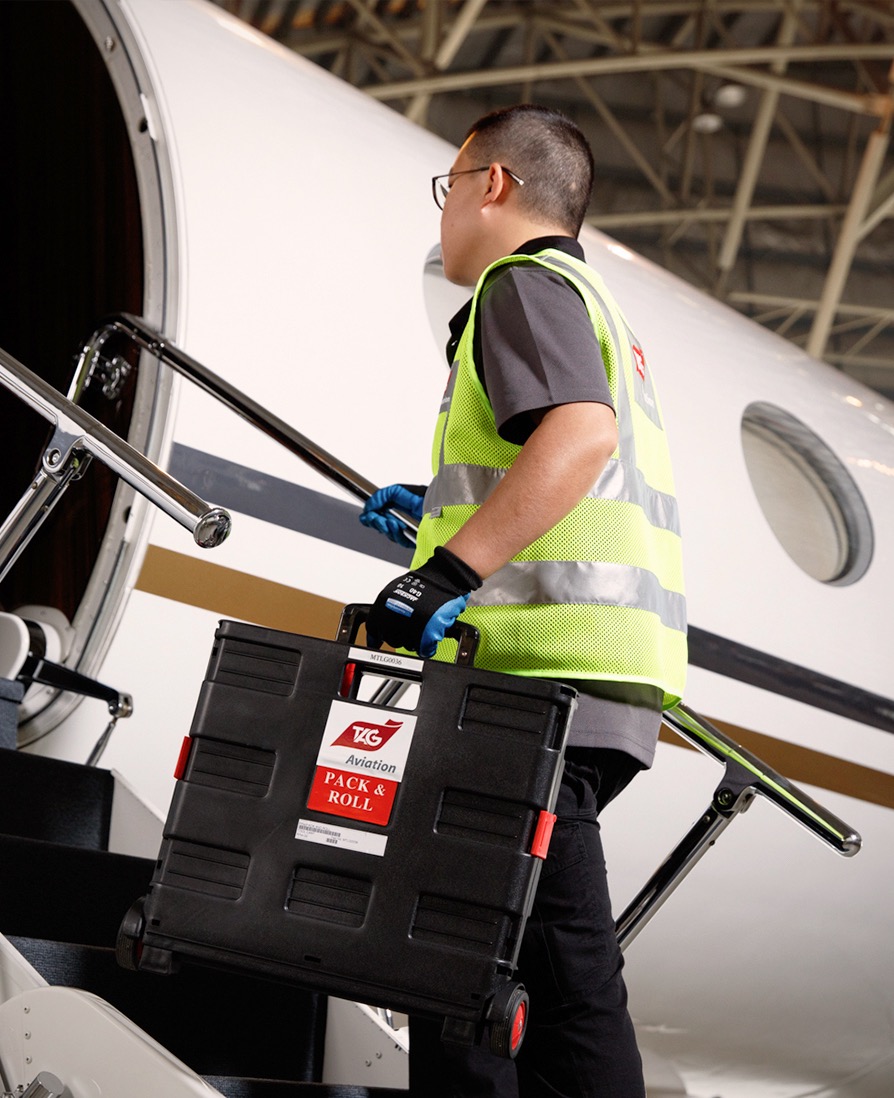 QUALIFICATIONS & REQUIREMENTS
FAA A & P, EASA B1 license (or equivalent) a prerequisite
Gulfstream 650ER rating is preferable
Minimum 5 years hands-on experience in corporate aircraft maintenance
Minimum 3 years hands-on experience on Gulfstream series aircraft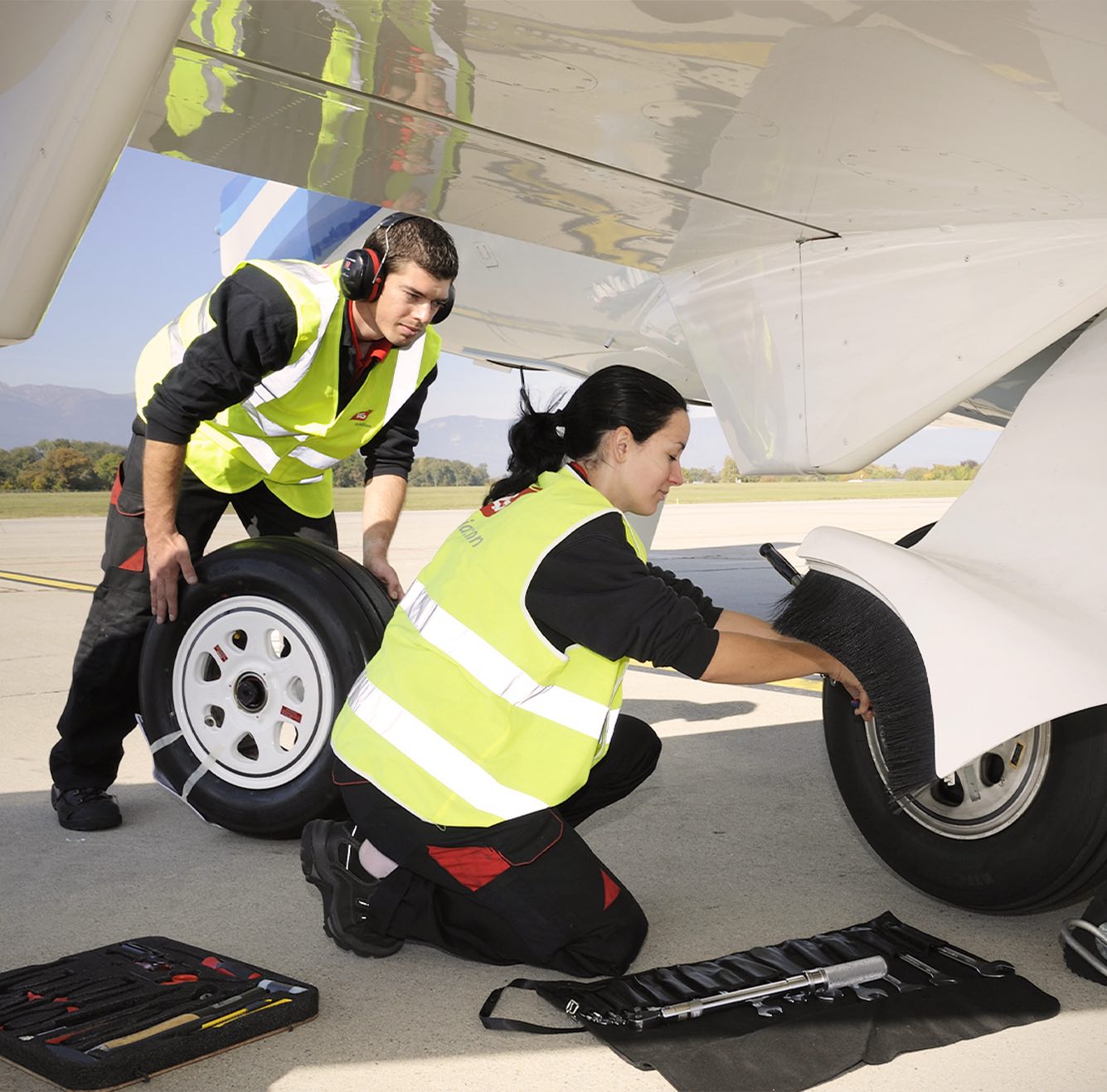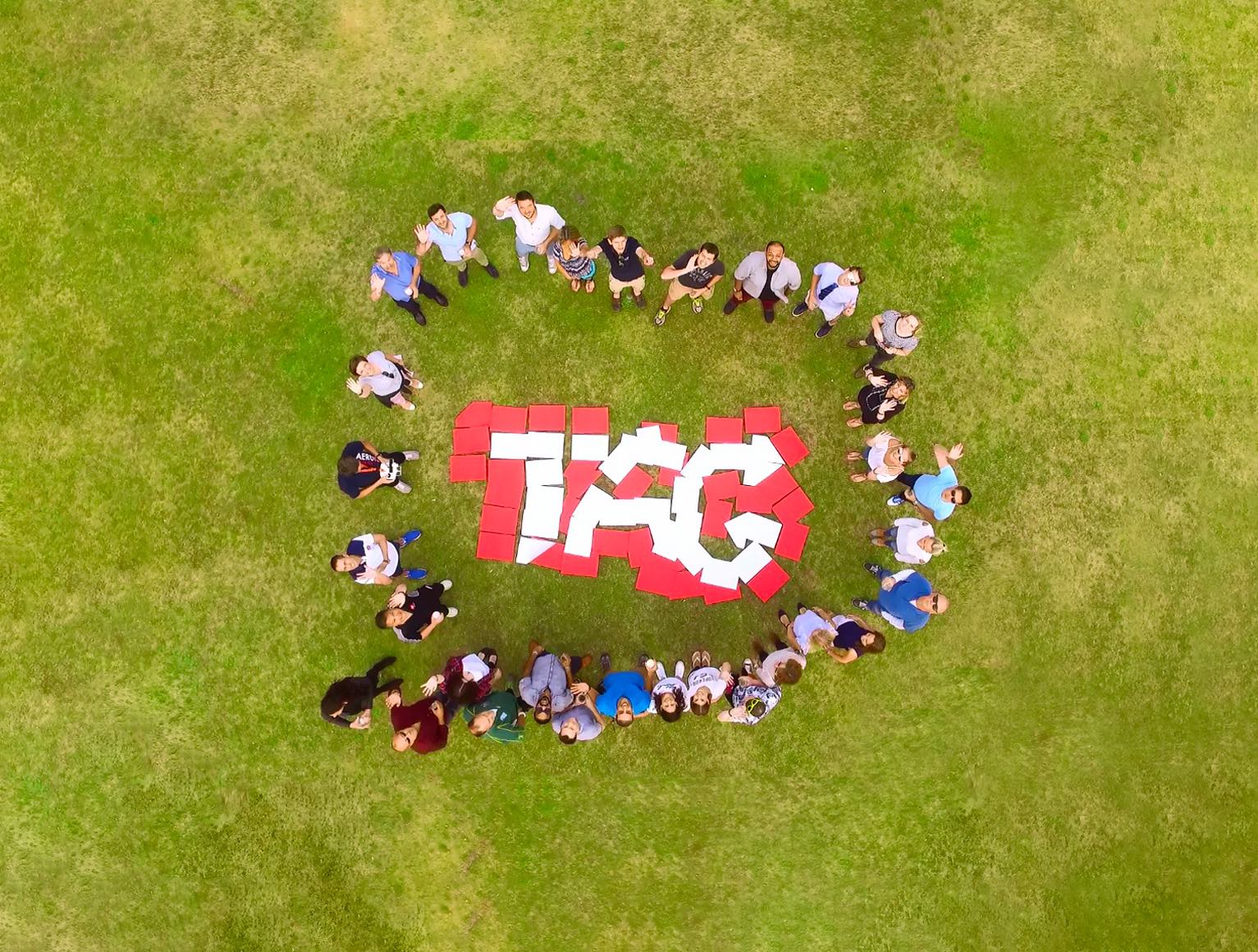 THE SPIRIT OF TAG
Our values are in everything we do. Our company is recognized for setting unrivaled standards in the industry and consistently applying our corporate values in business conduct. Find out what it means to be part of the SPIRIT of TAG.
Learn More