Part Of A Worldclass Team
JOB OVERVIEW
TAG Aviation's handling agents perform a unique customer-facing role, as they are invariably the first company representative to welcome the client and the last to wave them goodbye. This high-profile position demands exceptional levels of organisational ability and interpersonal skills - everything from loading a client's luggage and taking care of customs and immigration formalities to providing the necessary support for the pilots and crew.
RESPONSIBILITIES
Meets and accommodates passengers, as well as coordinates and organizes crew assistance such as hotel bookings, transferts, etc. Provides flights briefings to crew members and coordinates ramp services such as fuel, catering, cleaning, water, GPU, passenger step, push-back and de-icing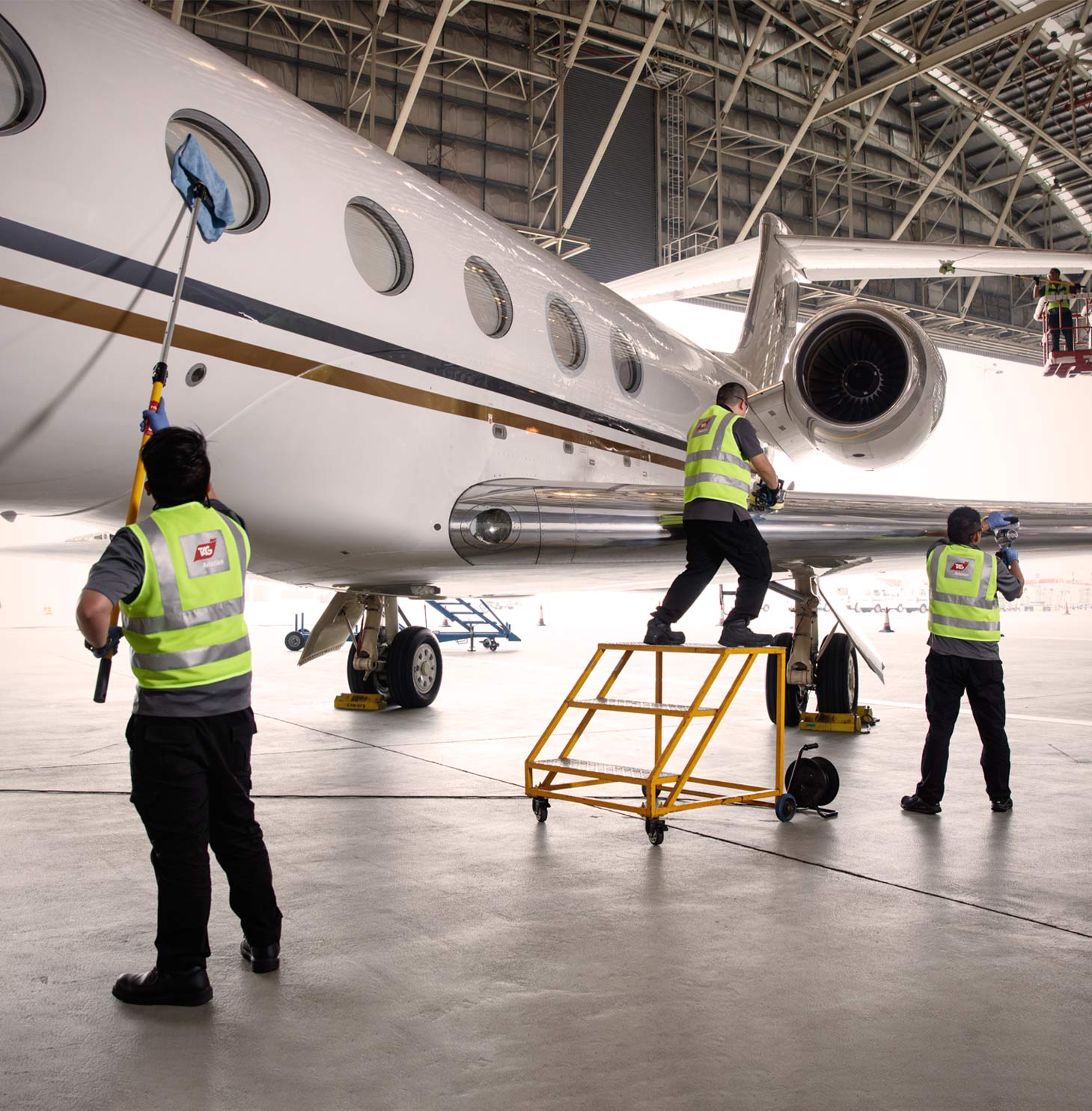 QUALIFICATIONS AND REQUIREMENTS
Flexible and available, presentable, team spirited, stress-resistant, multi-talented and service-oriented. Local language and fluent English.