Enjoy Luxury and Comfort
Flying privately means not having to deal with crowded terminals, long check-in times and not knowing the person next to you. If you choose to, you can hold a meeting, work, or even sleep on the aircraft in a bed prepared by your flight attendant, with nothing to disrupt you. Whilst the level of comfort depends on the type of aircraft, private flights offer luxuries that you won't experience in traditional commercial flights. 
Have your Furry Friend right beside you
As your pet is an important part of the family it makes sense for them to travel with you on board your private jet charter flight. TAG ensures comfort for both you and your furry companion, without stress or separation.
Reduce your travel time
Avoid queues, unnecessary delays and board your private charter jet minutes before take-off - all resulting in time saving.
Customise Your Itinerary
Create an itinerary based on your lifestyle requirements. While there will still be some rules to follow, your freedom to customise all trip details is a top priority of ours.
Choose Whatever Cuisine You Desire
Are you craving that haute cuisine with champagne? Do you badly need some dim sum? No problem. When you fly privately, the menu is entirely up to you— even down to the brand of your tea.
Access to thousands of Private Airports
You can access a remote location or arrive closer to your final destination than a scheduled service would allow.
Have the Entire Aircraft to Yourself
Imagine if the only passengers onboard your next flight were those you invited. On a private flight, you can hold confidential meetings in-flight, work without interruptions, or spend quality time with your friends and family.
Choose your Aircraft
With access to thousands of aircraft and numerous different aircraft types, we will always source the right jet to suit your requirements.
Reasons to Charter with TAG
01
Well established and stable company with a long track record of operating success
Established in 1966, TAG Aviation is a world leader in private and business aviation. With offices across the globe and over 700 staff, we offer our charter clients not only the reassurance of an unrivalled reputation for safety, reliability and operational excellence, but also the peace of mind that comes with dealing with a well-established and financially stable organisation.
02
Here for your peace of mind 24/7
Our experienced service teams operate around the clock, working alongside your dedicated account manager who acts as your sole contact whenever you fly with us. We have developed our people, procedures and culture to ensure that your expectations are met wherever you are in the world and at any time.
03
The experience and expertise of an Aircraft Operator
In contrast to other charter brokers, TAG Aviation is both a broker and an operator, so by chartering with us you benefit from our unrivalled knowledge and expertise in the field of private jet operations. Additionally, as a private and independent organisation, we can guarantee absolute confidentiality in all your dealings with us.
04
Worldwide Private jet charter fleet and brokerage solutions
TAG Aviation has a large and diverse VIP charter fleet which, when combined with those available through our brokerage partners, extends to around 50 different aircraft types - from entry-level, four-seat, small-cabin aircraft, to airliners. Our vast experience within the industry ensures that we operate with only the most reliable and trustworthy brokers, and our ongoing day-to-day dealings within the charter marketplace ensure that we always offer the most competitive rates.
Safety is the most important of TAG Aviation's core values and a proactive safety culture is central to all of our operational activities. TAG prides ourselves on our membership with Corporate Aviation Safety Executive (CASE) and holds both Wyvern Wingman operating status and ISBAO stage 3, the worldwide gold standard for business aircraft operations. In addition, to ensure that TAG can properly protect our clients and crew, MedAire provides TAG with the latest medical updates and advice – both in the air and on the ground.
06
Bespoke charter services
Each one of our clients is an individual with unique needs and wishes, which is why our expert charter team analyses their requirements in detail and provides specially tailored solutions addressing every aspect of their planned charter trip.
07
Ultimate tailored made solutions for when something special is needed
For charter clients who require utmost specialized services, TAG offers a range of bespoke solutions.
• One Account: TAG's alternative to Jet Card
• Music and event tours: unrivalled reputation for arranging music and event tours
• Government contracts. TAG is regularly called upon by governments to fly their officials safely and securely to destinations worldwide
• AOG solutions: Our 24/7 operations team can respond to any 'Go Now' requests to deliver aircraft parts wherever they are needed
• Corporate flight department partnerships: TAG will work alongside corporate flight departments to assist with any issues that arise outside their normal capabilities
• Medical flights: TAG has an extensive network that can arrange medical flights, including specially equipped aircraft, medical personnel and ground ambulances
• Pet flights: special pet-friendly aircraft for clients wishing to travel with their pets
• Sports flights: considerable experience in arranging the special travel requirements for elite athletes
Top Charter Questions People Ask Us
01
What types of aircraft do you offer for Charter?
TAG can fly you on any type of aircraft or helicopter, from our own charter fleet or our worldwide network of partners. We select only partners that meet our standards requirements to maintain the same level of operations and customer service.
02
Can I book at the last minute?
This will depend on the departure/arrival destination and the airport requested. If there is an aircraft immediately available, a departure within the next 2/3 hours is possible, subject to permit and slot. However, in the case an aircraft has to position to the departure city, it could be much longer. We would recommend contacting us at least 24 hours prior to your departure time in order to have the best options available.
03
Which private jet airfield is closest to my destination?
Private jets can generally fly you to more airports than commercial airlines, which can help bring you closer to your end destination. Different airports have different requirements for aircraft and crew, so it will depend on the specific scenario. TAG has a 24-hour, 7 days a week operations team that can support your trip planning and ensure your journey goes off without a hitch.
04
How early do I need to arrive at the airport prior to my departure?
Unlike commercial airlines, private jets do not consume your valuable time. There are no lengthy immigration queues and quarantine procedures. Arriving 15-30 minutes in advance is more than enough.
For many of our clients, pets are simply part of the family. Unlike commercial flights, your pet will not be relegated to the cargo hold but can be by your side in the main cabin. We make every effort to ensure that pets are as comfortable and safe on every flight as they can be. We have worked on many animal transits and can provide expert advice on all that is needed to ensure their safe and comfy travel.
06
Are there flight attendants on board?
Having an FA onboard is usually dictated by the size of the aircraft, the flight regulation and crew availability. Anything below a midsize will most likely not have an FA onboard.
07
What type of catering is served?
VIP catering can be provided subject to the aircraft type, the length of the flight and time of day. Everything we do is bespoke, so there are no menu's; we tailor every request, even bringing dining from clients favourite restaurants. In case you are travelling on an aircraft that does not have a flight attendant on board, you will be offered a carefully prepared meal tray by top quality caterers. Let us know your preference and we will work on providing the best solution for you.
08
How much baggage can fit onto the aircraft?
Any baggage restrictions based on the individual aircraft will be advised in the initial sourcing process and be made clear at the point of booking. Baggage restrictions are subject to different luggage compartment sizes of the aircraft and the weight limitations of each airport operation. Skis and golf clubs may or may not be accommodated. If you have any special luggage requirements, be sure to let us know. We can provide you with details of various space options to account for your travel needs.
Consult with our expert to get a customised solution for your charter needs.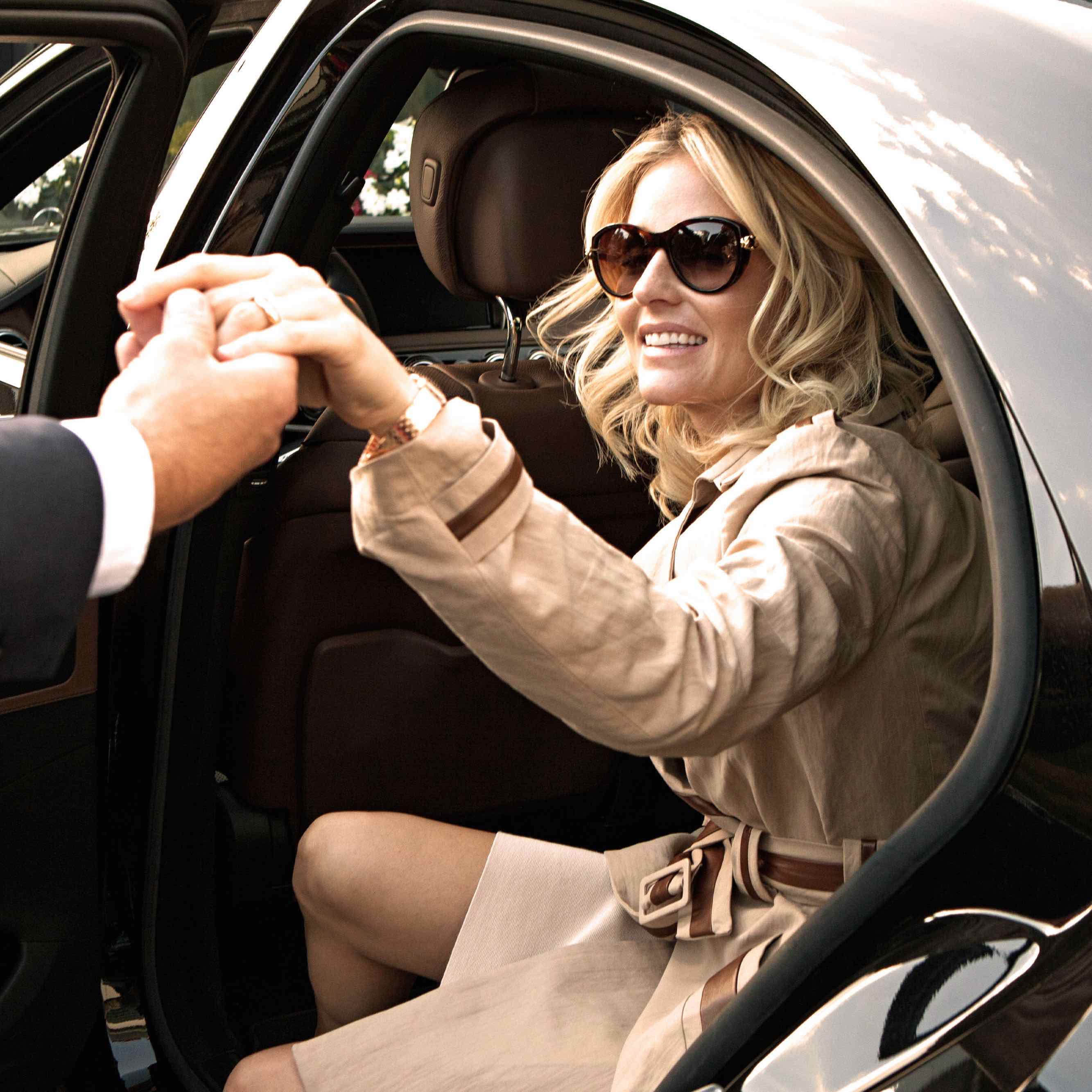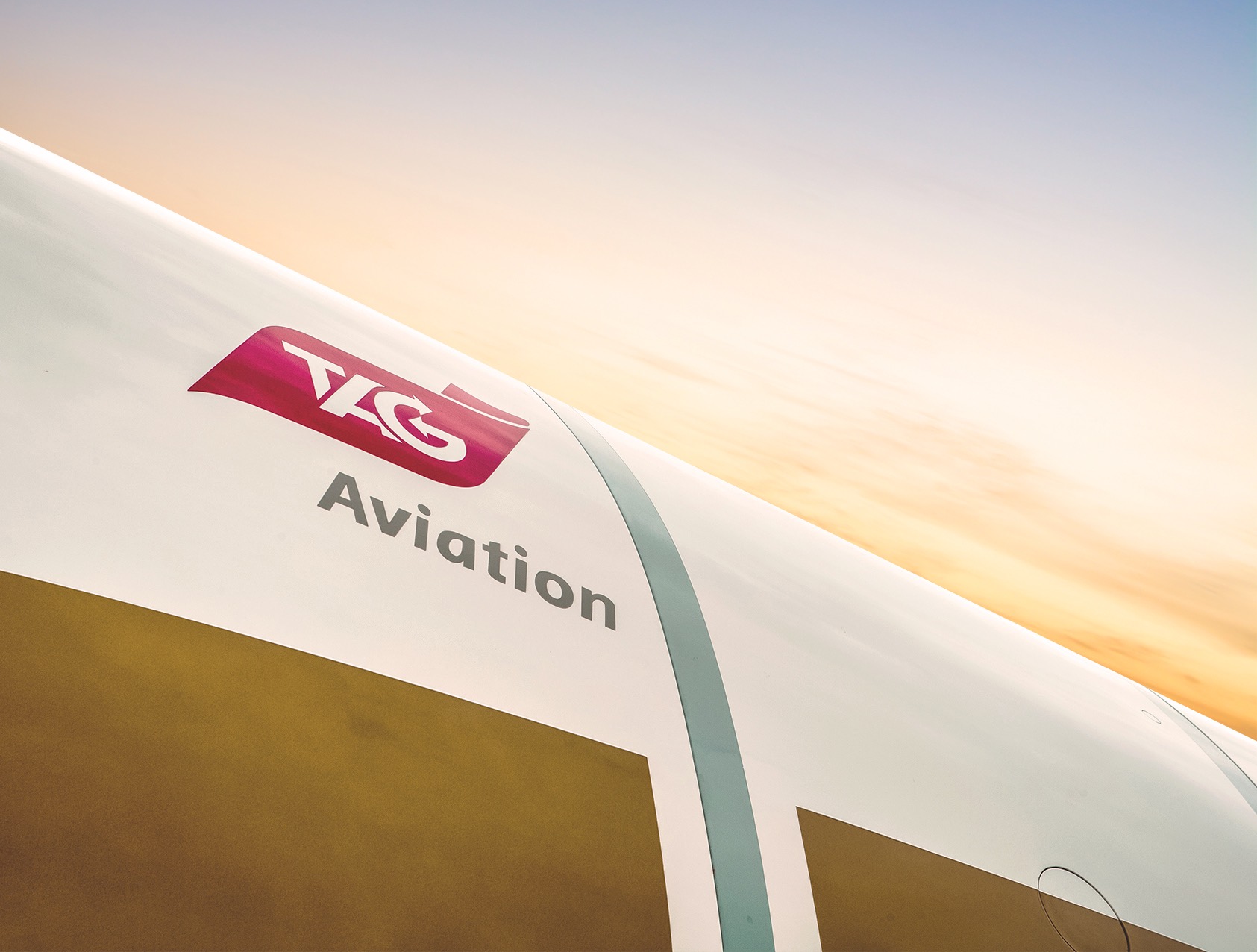 Browse Our Fleet
TAG Aviation offers an unsurpassed choice in aircraft available for air charter. Our own VIP Charter Fleet combined with our Charter Brokerage Service gives us access to thousands of private jets for you all over the world. Representing about 50 different aircraft types from a four-seat, entry-level, small-cabin aircraft, to airliners up to 96 seats.
Check Out The Fleet