The TAG Quality
TAG MAINTENANCE
TAG Engineering provides world-class maintenance and cleaning services at either of our permanent base stations in Hong Kong and Macau or across the APAC region with Mobile Response Teams. Our primary line stations are dedicated to providing clients with a wide range of maintenance, technical, and cleaning services at the highest standards, directly on our bases or wherever your plane needs assistance. Our reputation precedes us and we are looking forward to supporting you soon again when in the region. Leave the work to us, so your aircraft can stay in the sky.
World Class
Put your aircraft into the hands of world-class technicians that have the know-how to service various aircraft types on line and light schedule maintenance.
Experienced
TAG Engineering has more than ten years of experience in Asia and has the roots and know-how going back more than five decades to TAG's inception.
Authorised
TAG Engineering is authorized service facility for Bombardier Challenger and Global Express series, and for the Dassault Falcon 7X/8X series.
Responsive
Our 24/7 Mobile Repair Teams are just a short flight away, and ready to be dispatched wherever and whenever you need. If you can't get to us, let us come to you.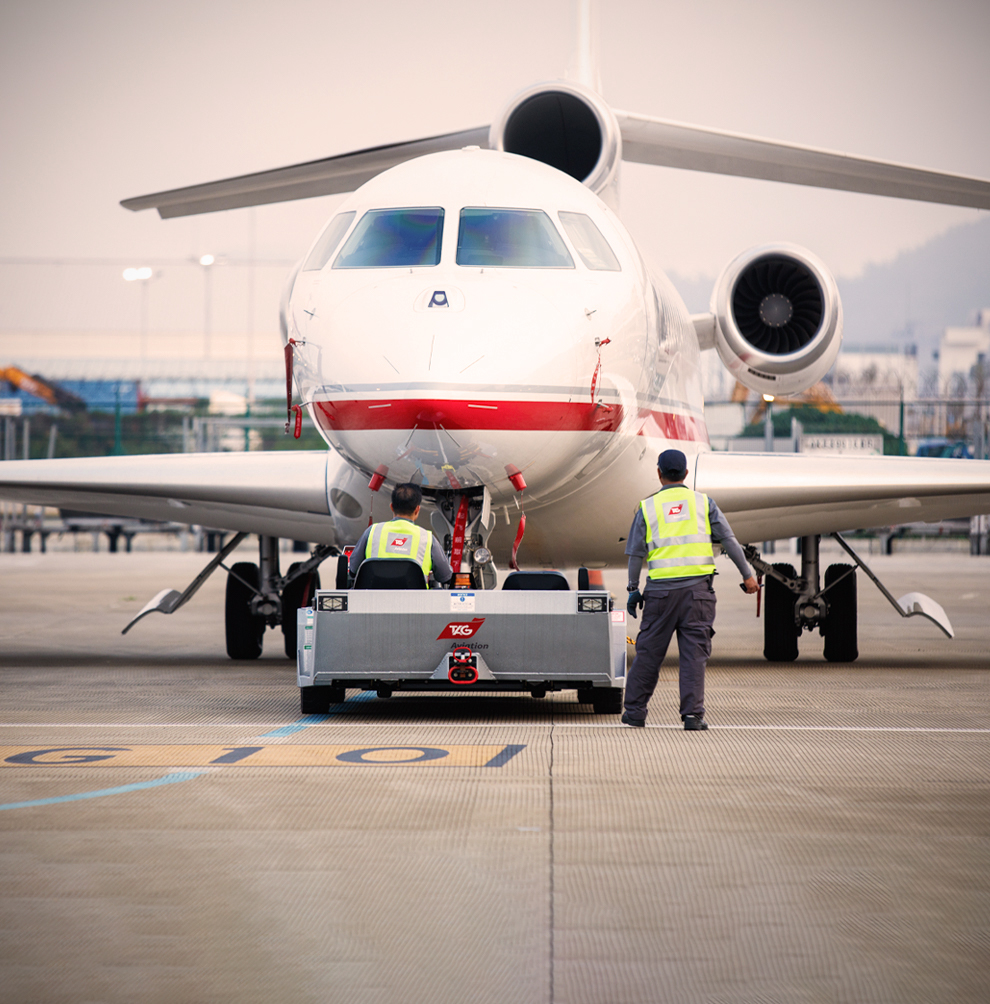 HONG KONG
ADD
TAG Asia Engineering, Workshop 1, Hangar 3, 12 South Perimeter Road, Chek Lap Kok, Hong Kong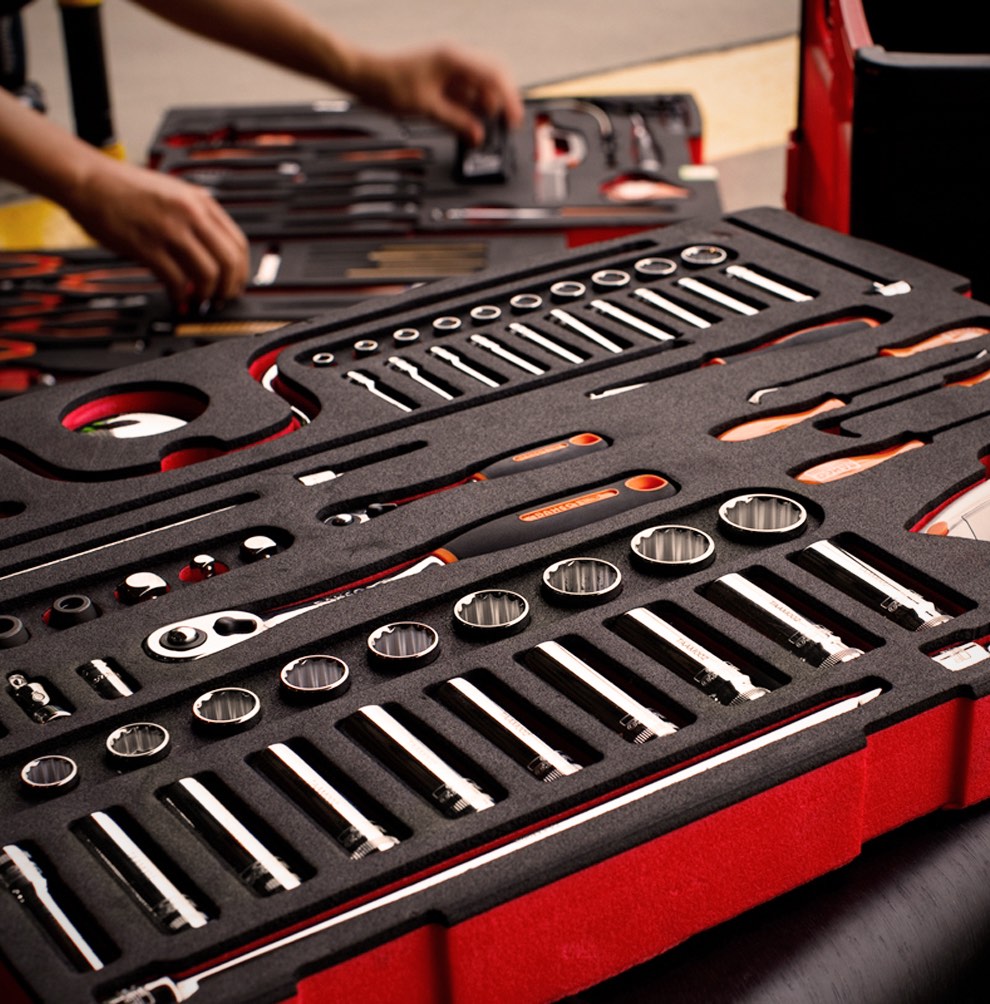 MACAU
ADD
Macau International Airport, Avenida Wai Long, Taipa, Macau SAR
Consult with our expert to get a customised solution for your private aviation needs.