TAG Engineering provides world-class maintenance along with aircraft cleaning services at both our Hong Kong and Macau stations. We also offer services across the APAC region via our 'TAG Mobile Support' teams.

Our international teams at the primary line stations; Hong Kong International Airport and Macau International Airport (TAG Macau FBO) provide clients with a wide range of maintenance and cleaning services to the highest standards, directly on our bases or where the aircraft needs assistance.

We're pleased to say that our reputation for aircraft detailing precedes us within the region.

Our aim is simply to keep your aircraft in the sky.
Experienced
TAG Engineering has more than ten years' experience in Asia with engineering heritage dating back more than five decades to TAG's inception in Switzerland.

Our international engineers and technicians are trained to the highest standards offering both line and base maintenance services.
Authorised
TAG Engineering is an authorised service facility for Bombardier and Dassault.
World Class
Put your aircraft into the hands of international professionals who are world-class technicians and therefore have the knowledge to service various aircraft types for both base and line maintenance. TAG is also known as the leading aircraft cleaning company in Asia.
Responsive
Our 24/7 Mobile Repair Teams are just a short flight away, and ready to be dispatched wherever and whenever you need. If you can't get to us, let us come to you.
Pre-Buy Support
TAG also offer "Preliminary Inspections" where a thorough inspection of the mechanical as well as cosmetic condition of the aircraft is carried out. In addition, a preliminary records review would be carried out to ensure that regulatory records of the aircraft are up to date.

Pre-Purchase Inspection (PPI) can also be offered. The typical PPI will consist of a full maintenance inspection and a thorough records review. A full-systems check in-flight would be encouraged as part of the PPI. A borescope of the engines and APU is also highly recommended, even for newer aircraft.
CAMO
Continuing Airworthiness Management Organisation (CAMO) is another service which TAG offer. The CAMO handles liaisons with authorities on behalf of the aircraft owner, finds solutions to maintenance problems with the OEMs, has oversight into the aircraft manuals, assesses airworthiness directives, service bulletins, offers management for maintenance input and performs on-site surveys as well as record audits.

* TAG Europe also offer CAMO.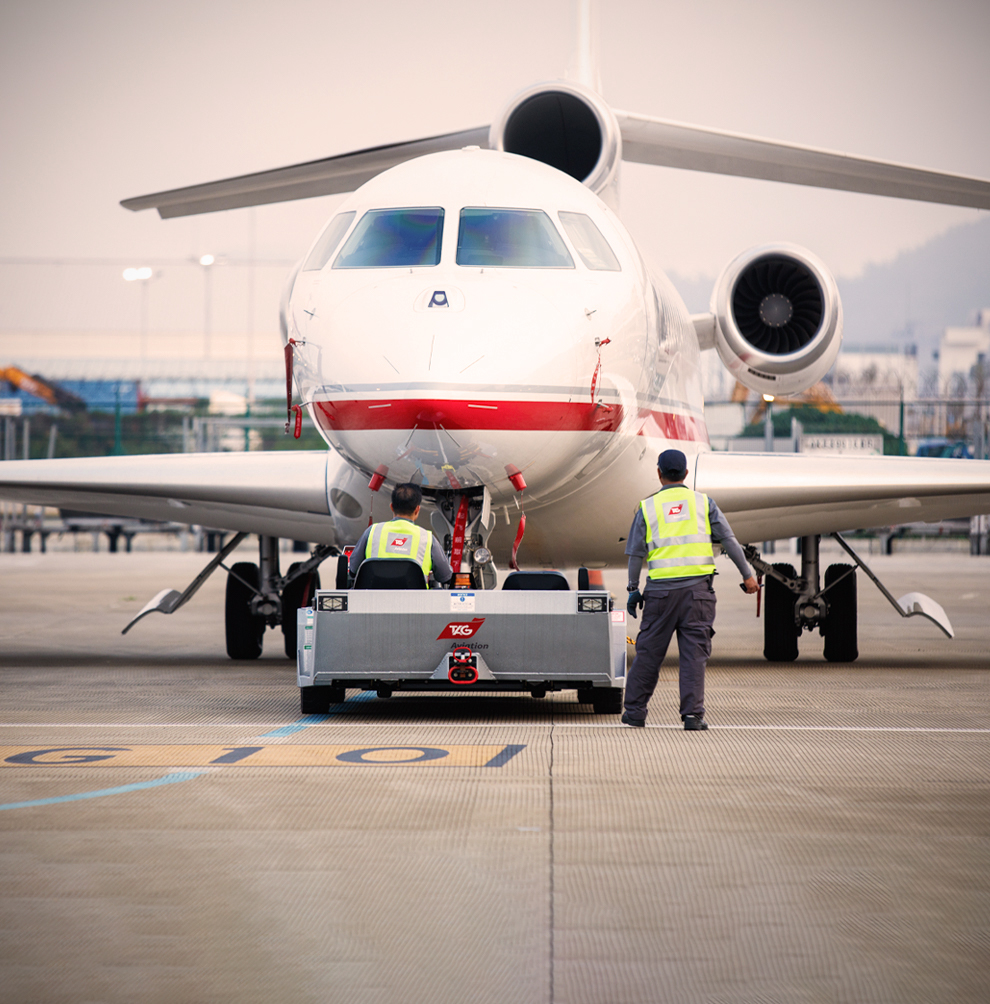 HONG KONG
ADD
TAG Asia Engineering, Workshop 1, Hangar 3, 12 South Perimeter Road, Chek Lap Kok, Hong Kong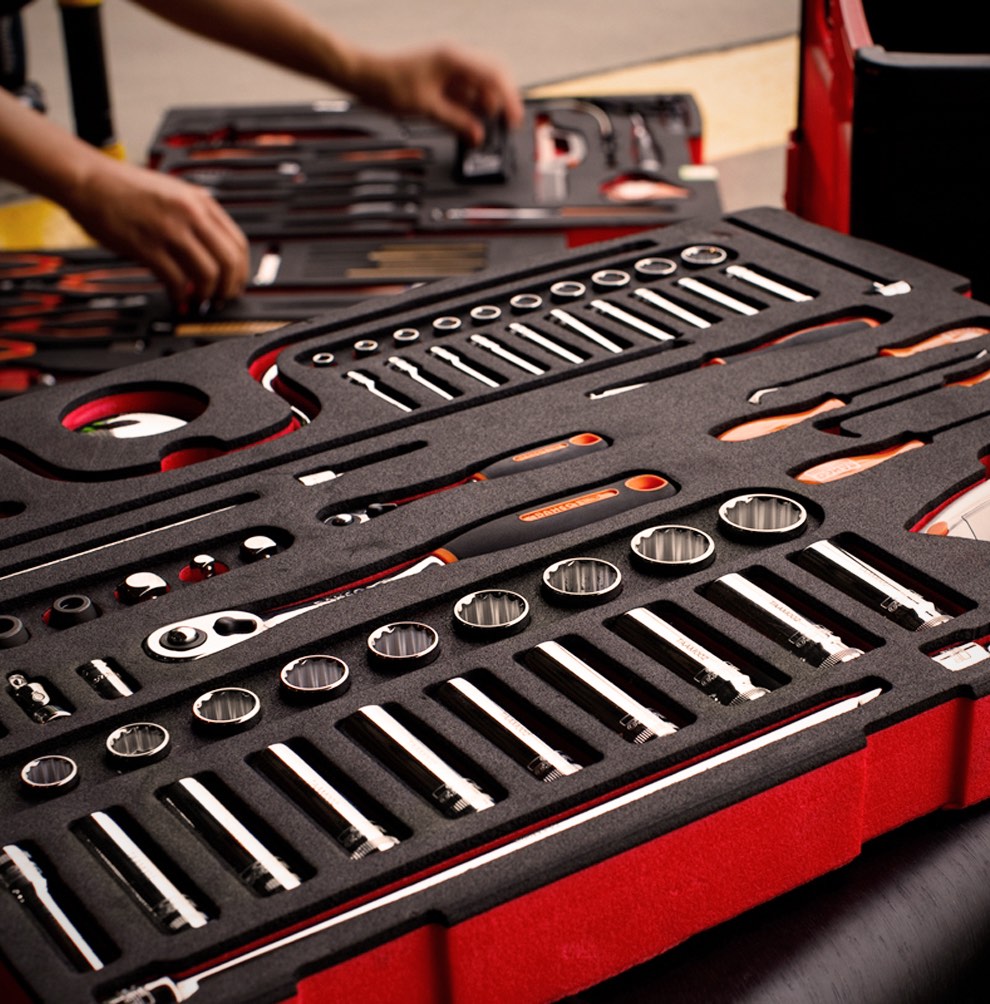 MACAU
ADD
Macau International Airport, Avenida Wai Long, Taipa, Macau SAR
Contact our maintenance team, available 24/7:
+ 852 3596 7107 / TAEplanning@tagaviation.com