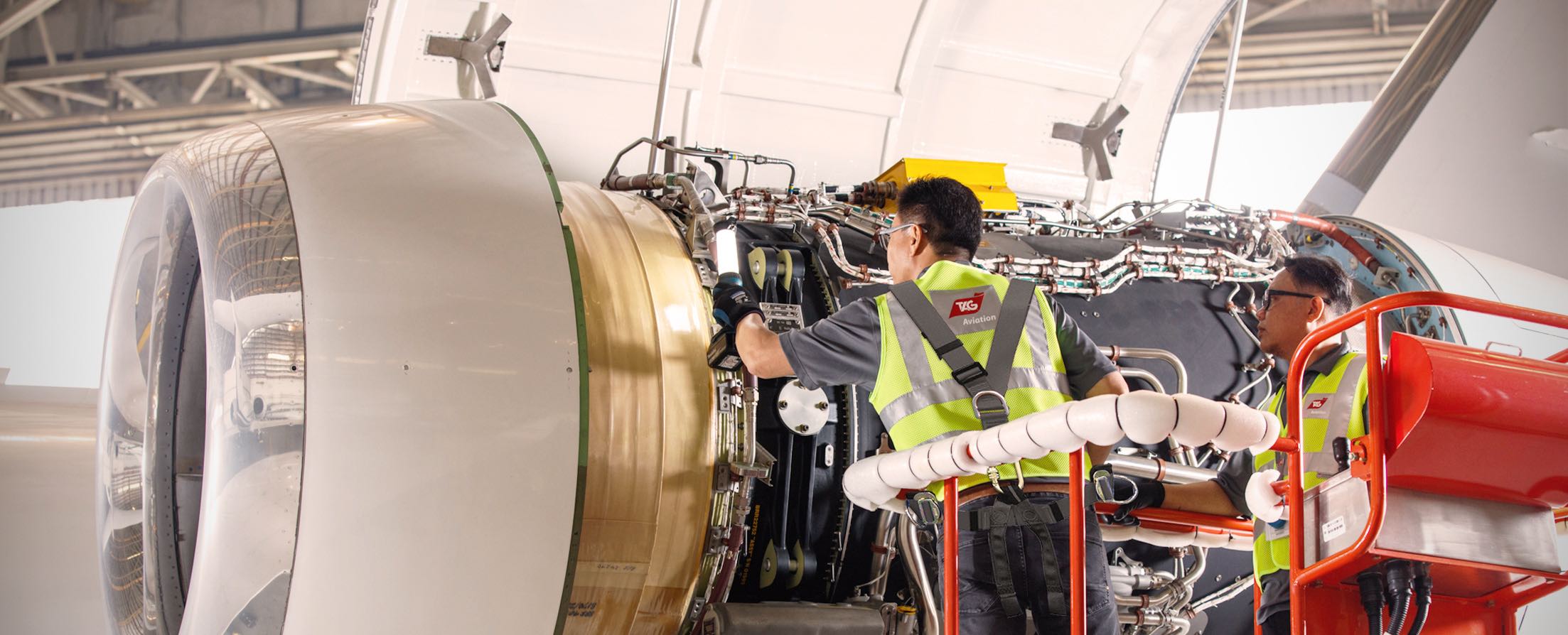 TAG'S SAFETY MISSION STATEMENT
Safety is a core value at TAG. The Safety Management System will form part of the culture of safety that all staff members are encouraged to embrace. Management responsibility includes the application of the Safety Management System by each manager in their domain. Managers are to be proactive in encouraging a culture of open and honest reporting without fear of any negative consequences. Staff are to be vigilant in identifying safety risks in all areas of the business and diligent in the reporting and rectification of safety-related risks. In support of this safety policy, staff are also encouraged to seek to continuously improve their function and output. At no time should safety be compromised for commercial considerations or should undue pressure be applied to complete a task to the detriment of the safest possible outcome. In-flight operations, the concepts of Crew Resource Management and Threat and Error Management form the basis for operations that comply with this policy.
SAFETY POLICY
Maintaining and improving our aviation safety performance by determining safety objectives and performance standards to minimise, so far as is reasonably practicable, the risk of incidents and accidents.


Our Management Team promoting safety as a primary responsibility throughout their daily activities and ensuring that all employees have the training and resources to perform their individual work safely.


Cooperate with the compliance monitoring and internal investigation process - ensuring all employees are encouraged to report errors, hazards and incidents whilst understanding their safety and reporting responsibilities and accountabilities through accepted policies and procedures.


Proactive hazard identification and risk management - Maintaining compliance with all regulatory requirements and adopt best practices to improve safety standards.


Ensuring that the dedicated Safety Management System is proactively monitored and regularly reviewed to ensure its effectiveness and continuous improvement.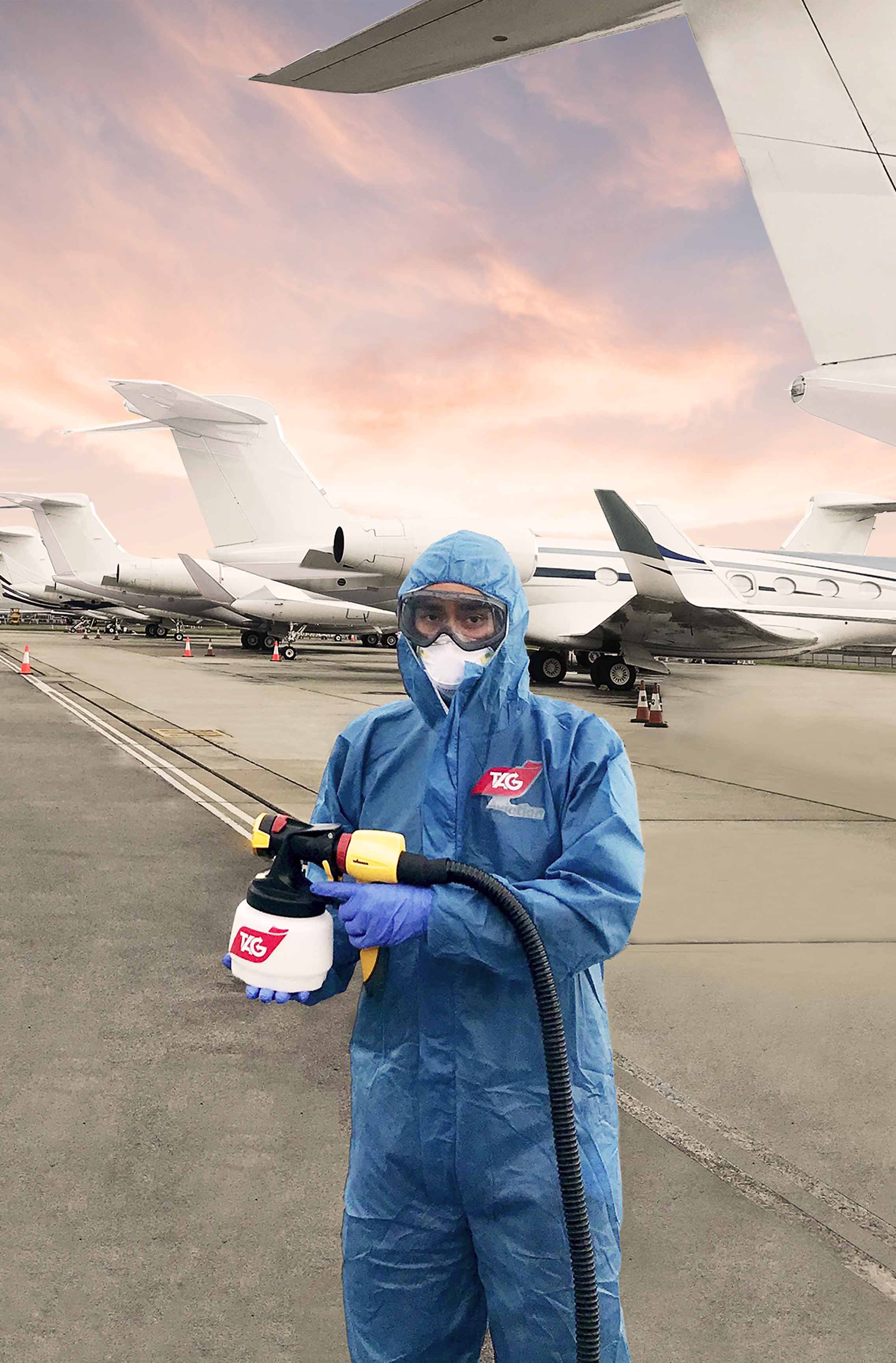 SAFETY PROMOTION
TAG continue to promote a positive safety culture within the group by maintaining effective two-way communication on safety issues between operational staff and senior management. In order to maintain our strong stance with regards to safety awareness, safety-enhancement initiatives are disseminated regularly through newsletters, surveys and circulars. All operational staff are required to complete training in the Safety Management System to a level that is commensurate with their role in safety management. Safety promotion supports safety culture communication and safety lesson dissemination which enables the continuous improvement process.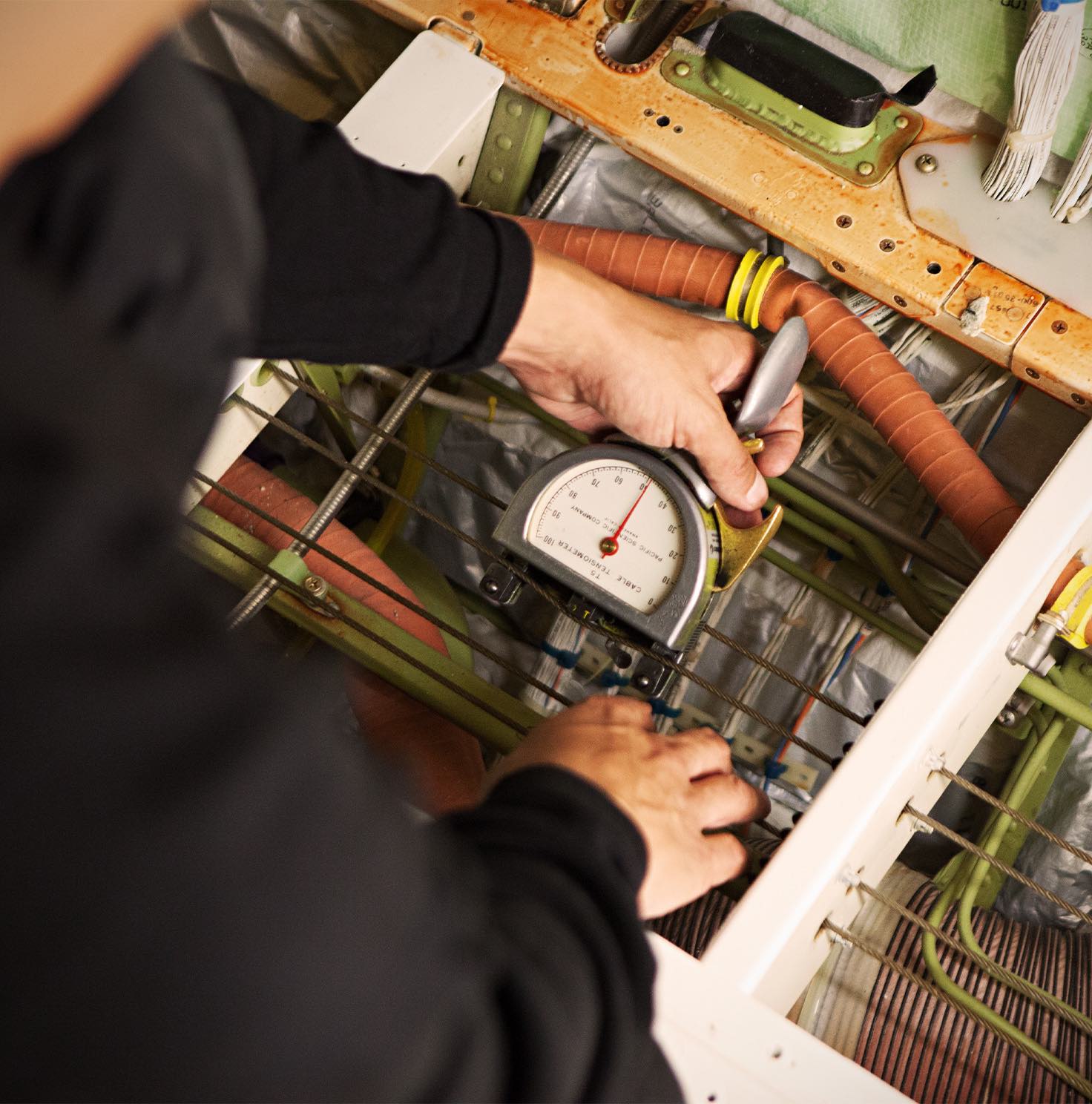 FLIGHT DATA MONITORING
Flight Data Monitoring is the proactive use of recorded flight data from routine operations to improve the safety of flight operations. The program is non-punitive and contains adequate safeguards to protect the source of the data. It offers the ability to track and evaluate flight operations trends, identify risk precursors, and take the appropriate remedial action. The benefits of the TAG Flight Data Monitoring Program includes the ability to:
Identify significant unsafe events and take appropriate action.


Perform trend analysis to highlight safety issues.


Benchmark our operation and crew performance against a global database.


Focus training in specific areas (enhanced evidence-based training).


Minimize Aircraft on Ground (AOG) time.


Empower maintenance with access to data within minutes of landing.


Enable rapid diagnosis of issues and faster release of aircraft.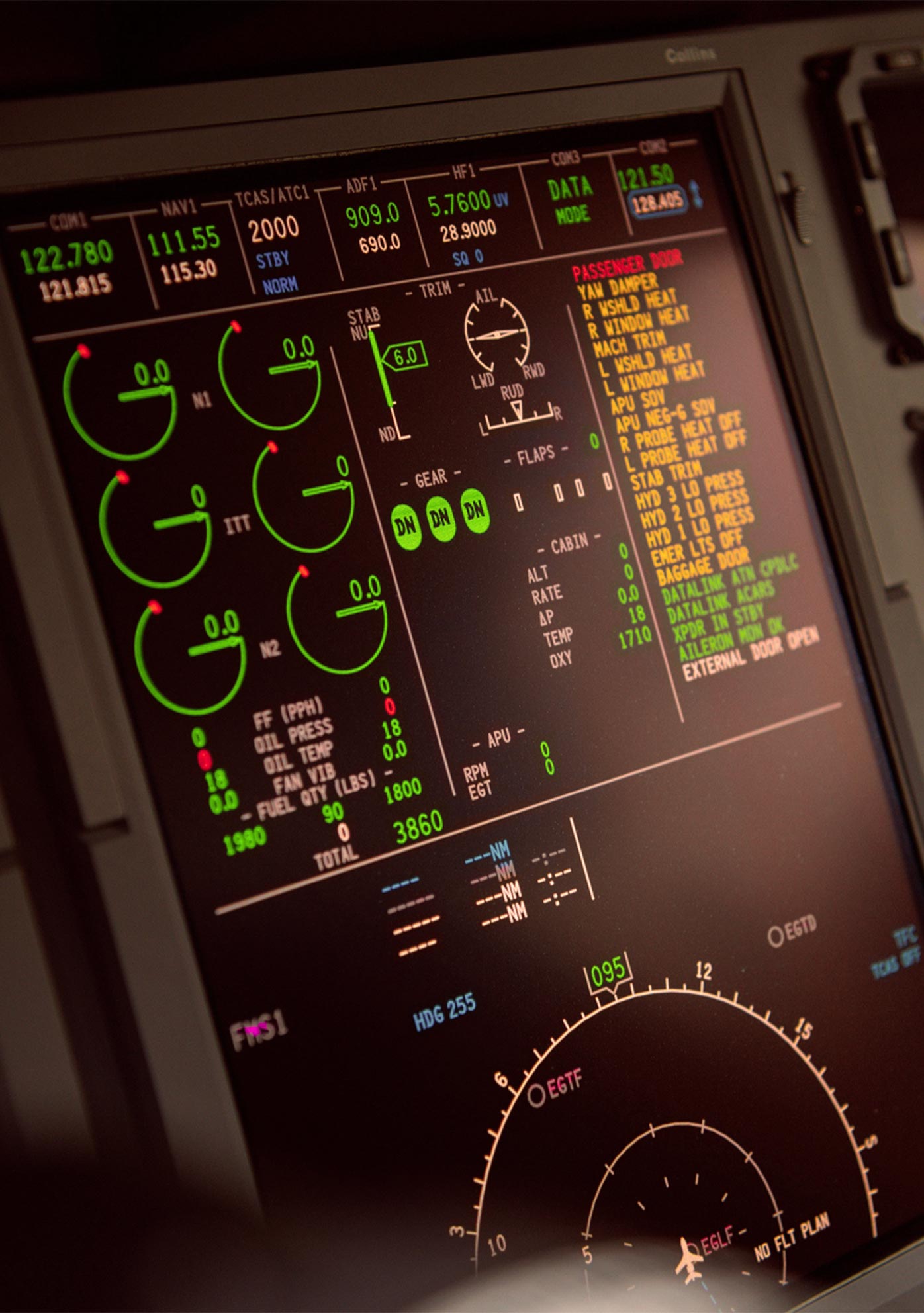 International Standard For Business Aircraft Operations (IS-BAO)
The International Standard for Business Aircraft Operations (IS-BAO) was established by the International Business Aviation Council (IBAC) and its member associations, as a recommended code of best practices. Designed to help flight departments worldwide achieve high levels of safety and professionalism. IS-BAO is an industry-standard built for operators, by operators that provide standards based on the International Civil Aviation Organization (ICAO) Standards and Recommended Practices.
TAG achieve IS-BAO Stage 3 Certification, which is the highest level of achievement to demonstrate commitment to developing and maintaining an effective Safety Management System in business aviation. We have achieved and maintain IS-BAO Stage 3 throughout the years.