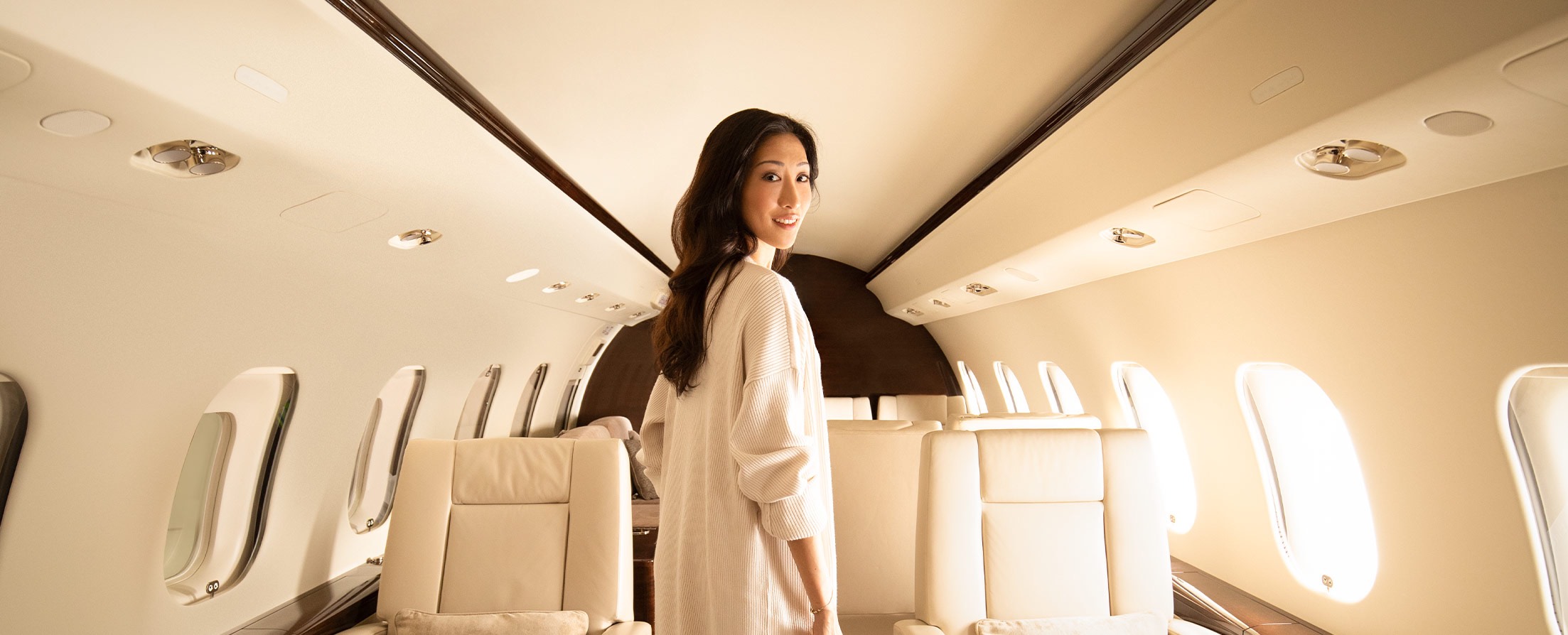 CUSTOMER SERVICE DEDICATED TO YOUR OPERATION
Our in-house expert business jet management teams are solution-orientated and focus on delivering bespoke, high-value service around the clock, no matter where you are in the world.
YOUR SERVICE TEAM
Your service team consists of:
The Client Relationship Manager (CRM): from the initial drafting of your aircraft management contract to its entry into service and its ongoing operation, this highly experienced and resourceful individual oversees all your crewing, technical, financial and operational needs.

The Client Service Representative (CSR): who handles all trip-related requests and questions. He/she will liaise with you to coordinate all your flights in cooperation with the 24-hour Dispatch Team, taking care of every aspect of trip planning, crew supervision, and everything needed to satisfy all your individual requirements.

Unique to TAG, our CAM principle ensures that you are always aided by your Lead Captain (known as the Client Aviation Manager), who oversees the daily operation of your aircraft and crew.
COST OPTIMIZATION AND FINANCIAL REPORTING
We leverage our worldwide fleet of over 80 business jets to offer you the most attractive terms in the industry. These price advantages flow straight through to you and directly reduce operating costs.

Your dedicated aircraft accountant will create an invoice of costs each month. The invoice will detail all the costs received and incurred by TAG in the preceding month of aircraft operation. You can access all supporting invoices and expense claims via our secure web portal.

We also assist you in reducing the costs associated with aircraft ownership by offering your aircraft for charter to direct clients and selected brokers or operators. We are one of the world's most established and largest charter suppliers, with a trusted and well known client base. Thanks to our 50 years of experience and our team of 30 charter experts, we have built an unrivalled reputation for providing exceptional service to our charter clients, which means a much better charter return for aircraft owners.
OPERATIONAL EXCELLENCE AND SAFETY
With more than 40,000 flight hours operated every year, our dispatchers are keenly aware of all the technical details relating to every trip, maximizing safety while ensuring optimal cost effectiveness.

Our Operations team coordinate all authority and regulatory procedures relating to your aircraft and crew to ensure compliance and safety at every stage.

Our qualified dispatchers have an unrivalled knowledge of worldwide flight planning and extensive dispatch experience. They can make complicated arrangements so you can travel anywhere, be it major airports or those located on the other side of the globe.

TAG makes no compromises in ensuring the safety of our clients and their aircraft. We demand the highest levels of professionalism and operational discipline from our crews and employees. An advanced Safety Management System (SMS) is used to manage and predict risk. All our flight crews and staff have been trained to openly and effectively report any safety related event, down to the smallest detail.
YOUR DEDICATED CREW
The management of your aircraft by TAG is a personal and truly bespoke experience. At TAG, we employ a thorough and robust selection and training process for all our crew, who will deliver the highest standards of safety and operational excellence.

As SAFETY is one of the core values of TAG, Crew Training is a cornerstone of TAG's ethos, and an operational area in which we invest heavily.
Consult with our expert to get a customised solution for your private aviation needs.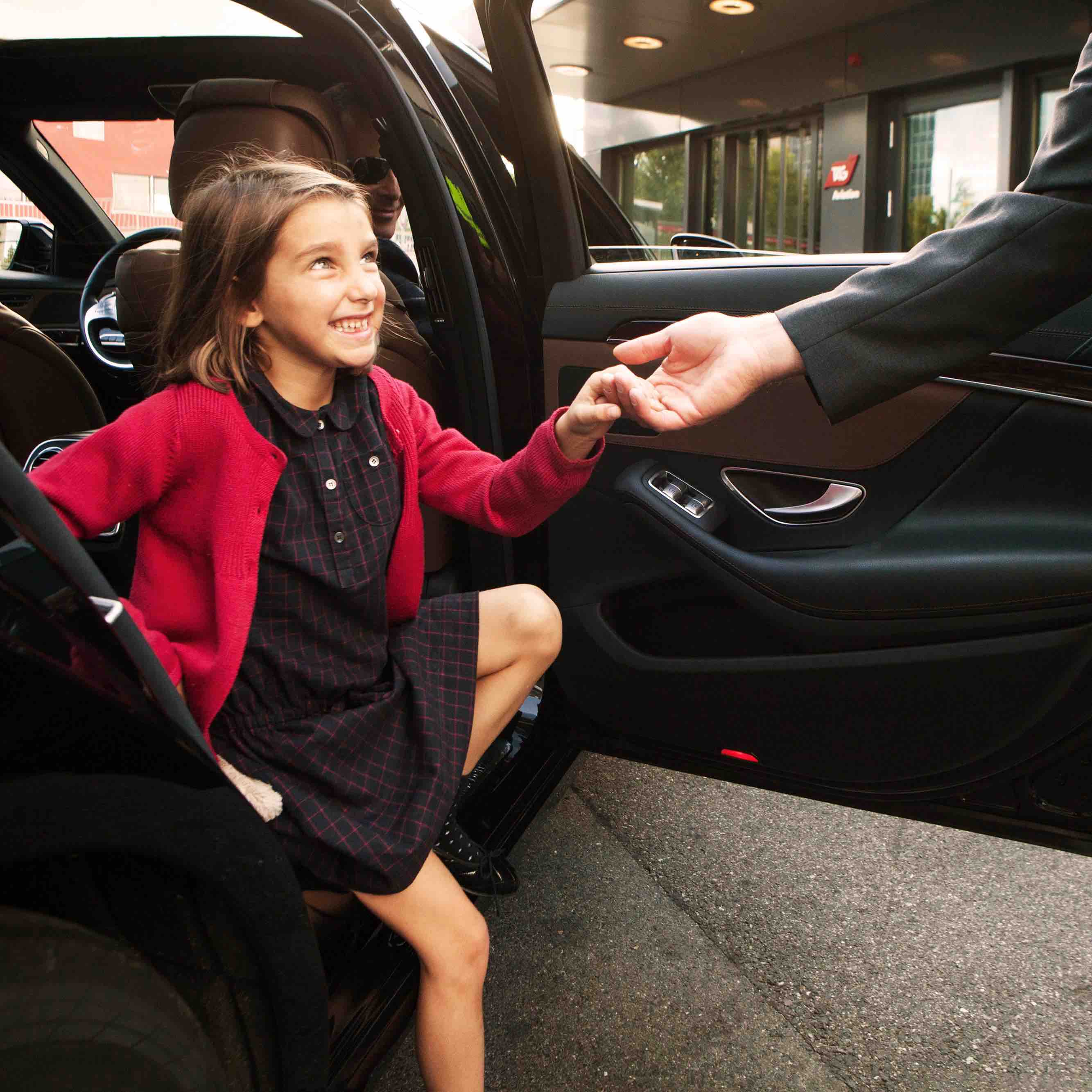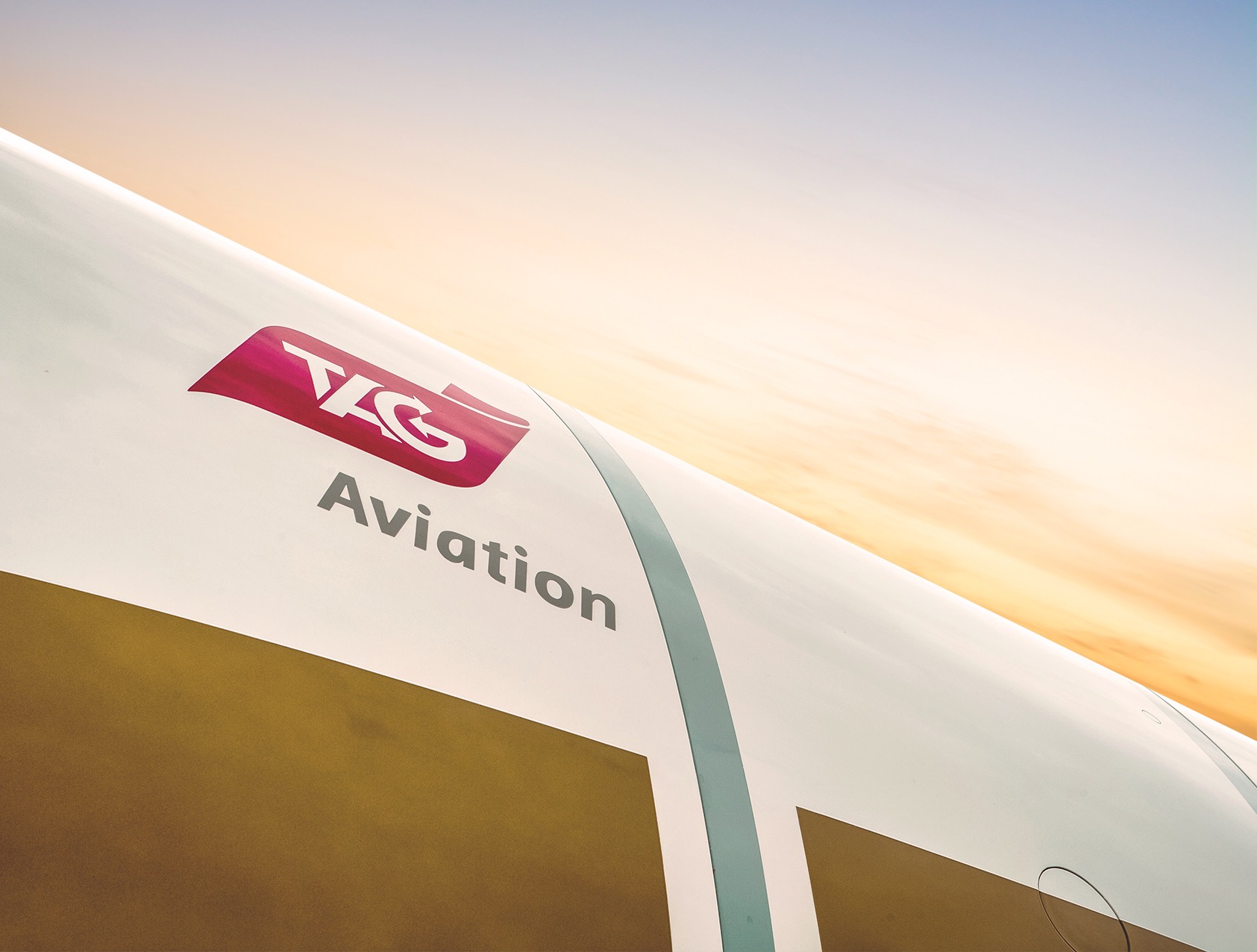 Browse Our Fleet
Discover an unsurpassed choice of aircraft available for air charter. Our own VIP Charter Fleet combined with our Charter Brokerage Service provides our clients access to thousands of private jets all over the world representing about 50 different aircraft types, from a four-seat, entry-level, small-cabin aircraft, to airliners up to 96 seats.
Check Out The Fleet