Why Charter
Why Charter
Why Charter
With over 50 years of private jet charter experience, we are one of the most established and trusted brands in the industry. By choosing to fly with us, you will experience exceptional levels of personal service and flexibility, along with the peace of mind that comes from our industry-leading safety culture.
View Details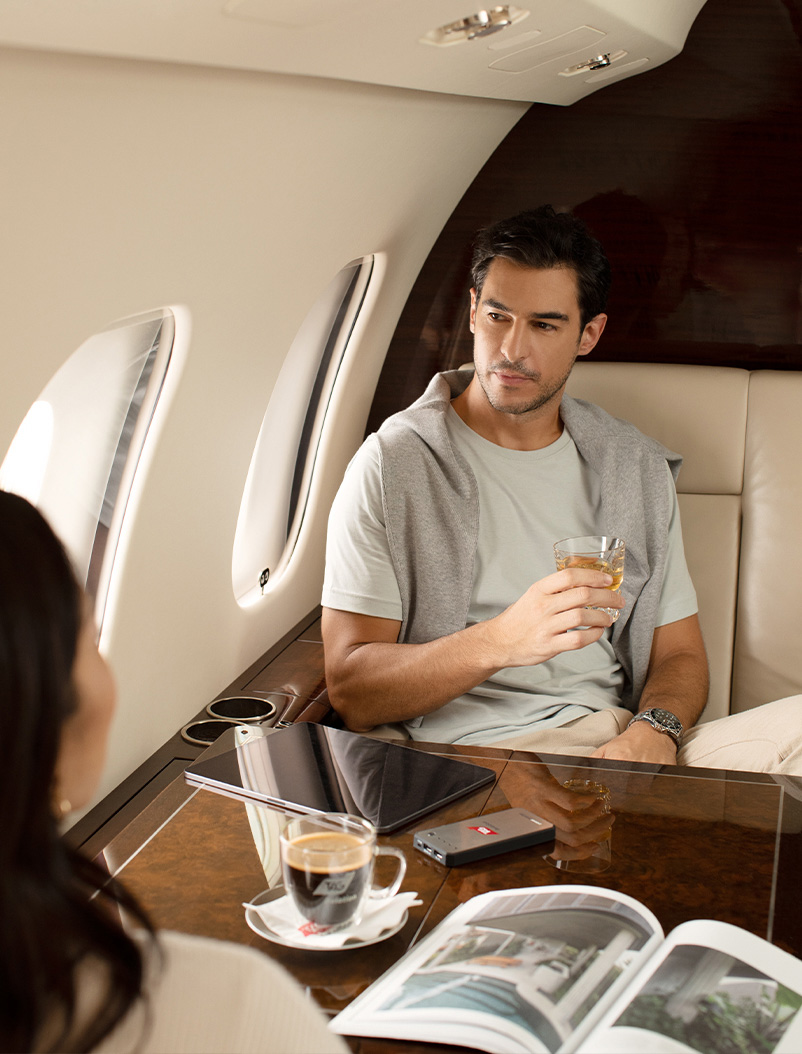 How To Fly
How To Fly
How To Fly
Customised private jet solutions from our dedicated charter experts allow ease, flexibility and hassle free flying. Find out how to fly with us and understand why our clients chose to fly with TAG, over and over again.
View Details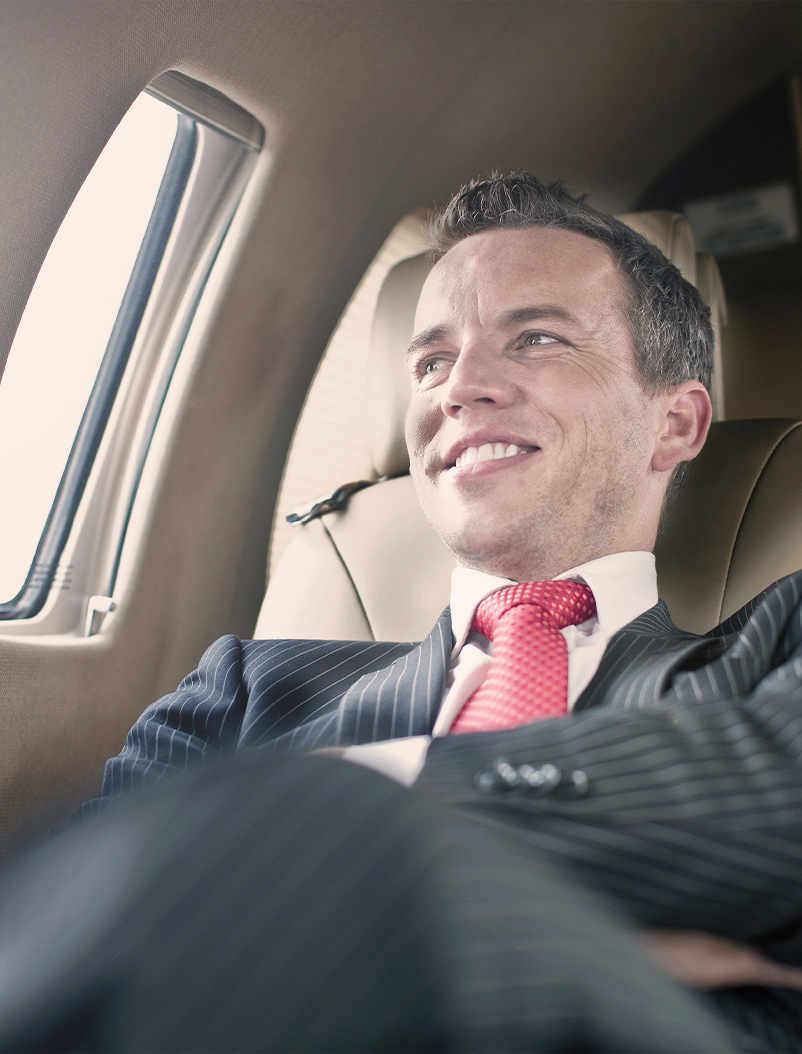 Our Fleet
Our Fleet
Our Fleet
We operate one of the largest and most diverse fleets of business jet aircraft and, thanks to our network of partners, we can provide truly global solutions.
View Details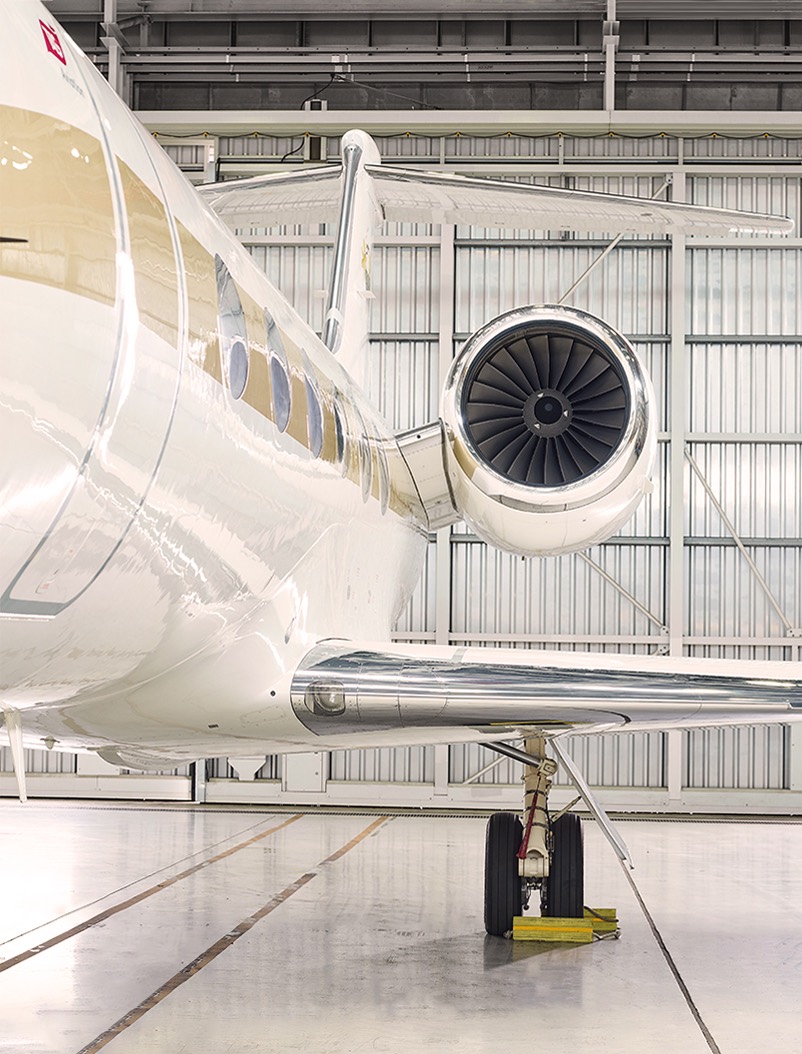 Consult with our expert to get a customised solution for your private charter needs.