07 Nov 2023
Air Charter Association Award for Manufacturer of The Year Nominee - Bombardier
The Air Charter Excellence Awards are taking place on November 23rd in Brighton and TAG Aviation is proud to sponsor the category of Aircraft Manufacturer of the Year. Over the next few weeks leading up to the award ceremony, we are looking at each of the nominated manufacturers, including their history, the famous aircraft they produce, and their most significant achievements.
In this instalment of our nominated aircraft manufacturer series, we are looking at Canadian aerospace company Bombardier.
Who is Bombardier?
Bombardier is a multinational aerospace and transportation company headquartered in Montreal, Canada. Over the years, the company diversified its portfolio and became a prominent player in the aerospace and transportation industries. Bombardier's history is marked by innovation and expansion, and it has significantly impacted various transportation sectors.
History
Bombardier was founded in 1942 by Joseph-Armand Bombardier and focused initially on manufacturing snowmobiles. Sixteen years after diversifying into rail transportation, Bombardier took flight in the aerospace sector in 1986 with the purchases of Canadair, the leading Canadian aircraft manufacturer of Challenger widebody business jets, and the CL-215 amphibious firefighting aircraft.
It then acquired Short Brothers in 1989, Learjet in 1990 and de Havilland Canada in 1992.
Business Aircraft and Accomplishments
Bombardier's aerospace division has been known for producing commercial and private aircraft. They have created a range of famous private aircraft families, including the Learjet, Challenger, and Global series.
Learjets are renowned for their speed and efficiency, making them popular among business travellers.
The Challenger series are mid to super-midsize aircraft from Bombardier which offer a blend of performance, comfort, and range, with the Challenger 300 and Challenger 350 being among the most notable models.
Bombardier's Global series is known for its large and ultra-long-range capable aircraft. The Global 5000 and Global 6000 are notable options in this series along with the Global 7500 being one of Bombardier's flagship private jets, known for its impressive range of approximately 7,700 nautical miles, making it one of the longest-range business jets in the world.
Bombardier's Nomination for ACA
When speaking to Bombardier about the awards, their spokesperson highlighted their latest accomplishments and upcoming plans:
"Bombardier's award-winning maintenance facility at Biggin Hill stands as a testament to our commitment to excellence and growth in the aerospace industry. This state-of-the-art facility spans an impressive 240,000 square feet, providing our dedicated team with an expansive and cutting-edge workspace.
Over the past year, our focus on bolstering our engineering team has been relentless, resulting in a substantial increase of nearly 100 engineers. Furthermore, we take pride in nurturing the future of aerospace through our 31 apprentices, ensuring a pipeline of skilled professionals for years to come.
Our dedication extends beyond the hangar doors as we actively engage with and support our local community. We continuously strive to enhance our capabilities by investing in interior shops, wheel shops, battery services, and engine expertise. As the demand for our services steadily rises, projected over the next five years, we recognize the critical need for more experienced and talented engineers, and we remain steadfast in our commitment to attract and develop the best talent in the industry.
At Bombardier, we are poised to embrace the future, delivering top-tier maintenance services while contributing to the growth and prosperity of both our team and the communities we serve."
TAG wishes Bombardier the best of luck within this prestigious category and would like to congratulate them for being nominated.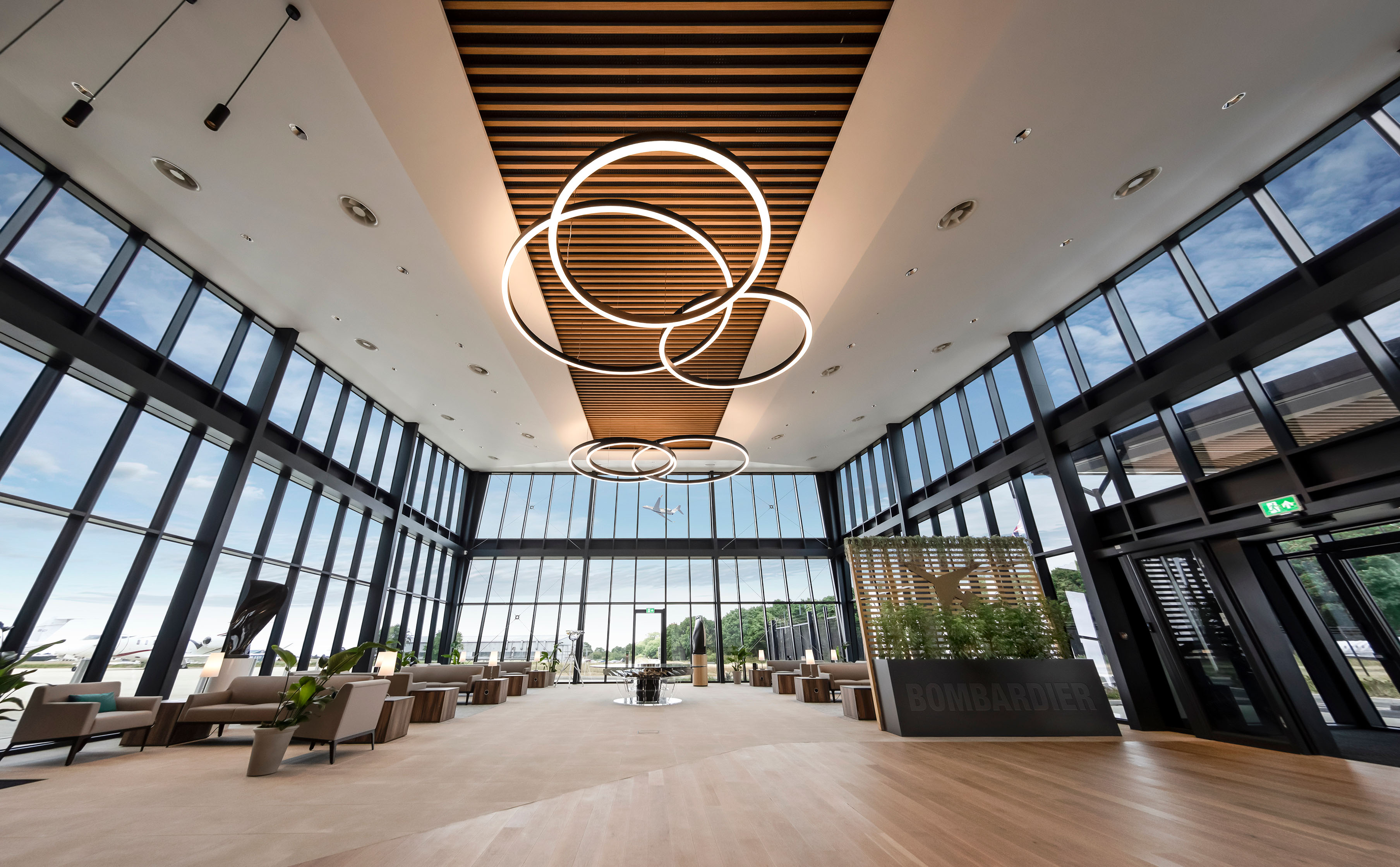 Keep up-to-date with our news on LinkedIn and stay tuned as we reveal more on the nominees.
Learn more here about the Air Charter Excellence Awards
Previous