20 Nov 2023
Air Charter Association Award for Manufacturer of The Year Nominee - Textron
The Air Charter Excellence Awards are taking place on November 23rd in Brighton and TAG Aviation is proud to sponsor the category of Aircraft Manufacturer of the Year. Over the next few weeks leading up to the award ceremony, we are looking at each of the nominated manufacturers, including their history, the famous aircraft they produce, and their most significant achievements. 
Today, we take a looking at the final nominee, the aviation wing of the American company Textron. 
Who is
Textron

?

Textron Aviation is the aerospace wing of the industrial conglomerate Textron. The company produces very light to superlight aircraft, including piston, jet-powered and turboprop. 
History
Even though the conglomerate was founded 100 years ago, Textron Aviation was only founded in 2014 following the acquisition of aircraft manufacturer Hawker Beechcraft.   
Textron Aviation owns multiple aircraft manufacturers with long histories and decided to retain their names due to their strong brand identities. These include Beechcraft, Cessna, and Hawker. 
Beechcraft was founded in 1932 and produced various military aircraft. It then went on to make the Bonanza, a light single-engine plane with the longest production run of any aeroplane in aviation history and is still produced today. 
Cessna was founded in 1927 by a farmer in Kansas, Clyde Cessna, who used to build and fly his aircraft. The original Cessna company sadly closed due to the Great Depression but was bought and continued by Clyde's nephews, who began to build it to commercial success. It began producing the Cessna 172 Skyhawk, one of the most produced aeroplanes in history. 
Both Cessna and Hawker Beechcraft became bankrupt in early 2010, leading to both being bought by Textron and becoming part of Textron Aviation in 2014. 
Business Aircraft and Accomplishments
Thanks to a strong portfolio of famous aviation manufacturers, Textron can cover several corners in business aviation. 
One of Textron's most vital performers is the Cessna Citation, one of the world's most popular and successful lines of business jets known for its versatility, performance, and reliability. The Citation series covers multiple business jet types, including the very light M2 and CJ, the midsize Latitude, CJ4 and Ascend, and the super-midsize Longitude.  
Beechcraft continues producing very light to light piston and turboprop aircraft, including the King Air, Denali, and Baron. Beechcraft is also seeing growth in its unique mission aircraft business, with customers using its aircraft for various missions, including air ambulance, ISR, and utility transport. 
Hawker sadly does not manufacture their aircraft anymore, but Textron manages the servicing and maintenance of Hawker aircraft currently used with twenty fully equipped, strategically located facilities around the globe.  
Textron's

Nomination for ACA

A spokesperson for Textron gave their thoughts about their nomination for the Award along with their recent company highlights: 

"Textron Aviation is honoured to be nominated for the Air Charter Association for Aircraft Manufacturer of The Year. When designing and manufacturing aircraft, we strive for exceptional client experience while ensuring easy maintenance and effective performance, reliability, and economics. These principals mirror the charter model and allow operators to build business around our aircraft. 

Our innovators consistently reimagine the future of private aviation and prioritize intentional listening. We spend hours with various personal and charter clients to understand what aviators seek, allowing our designers to develop products to suit all needs and exceed expectations. 

A few highlights of this innovation include significant European interest in our latest jets, the Citation M2 Gen2, CJ4 Gen2 and Ascend. Additionally, the new Cessna SkyCourier is quickly seeing applications in the European cargo and short-haul commuter market. A large Belgium-based charter operator says it built its business around our aircraft because clients want an evolution of products. A Zurich-based operator chose our aircraft because reliability and local company-owned service centres are essential. This is further demonstrated in our record-breaking agreement with NetJets for 1,500 jets." 

Lastly, we value the development of sustainable flight. Textron eAviation aircraft are leading the electric market with the first fully EASA-certified Velis Electro, an aircraft already shaping our industry's future." 

TAG wishes Textron Aviation the best of luck within this prestigious category and would like to congratulate them for being nominated.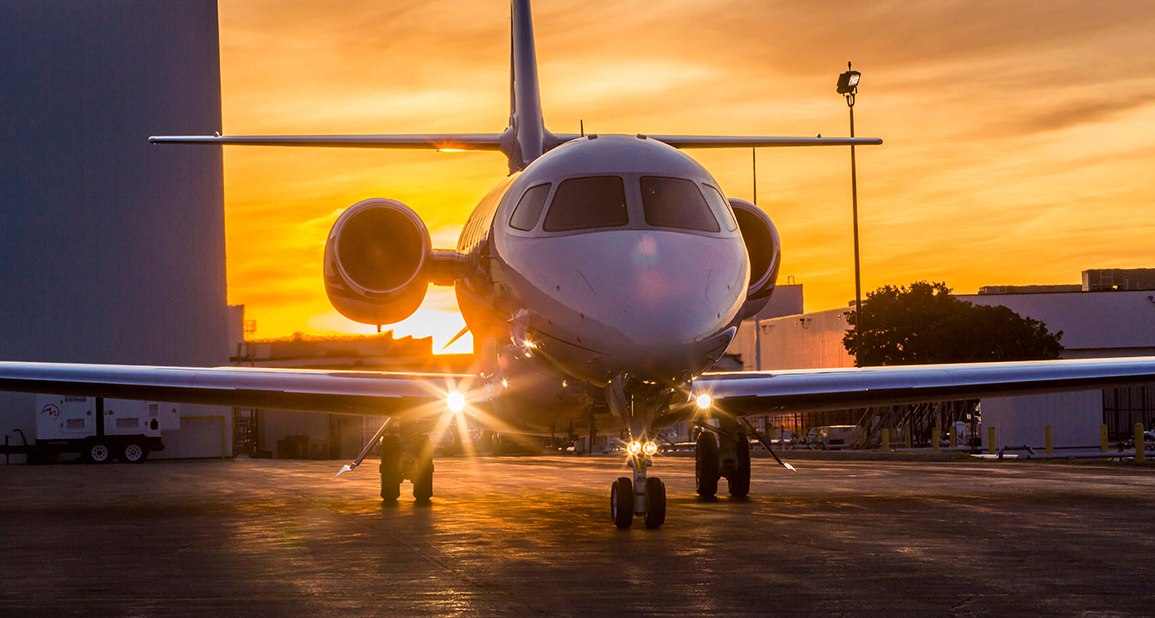 Keep up-to-date with our news on LinkedIn and stay tuned as we reveal more on the nominees.
Learn more here about the Air Charter Excellence Awards
Previous