04 Sep 2023
TAG Aviation Opens Two New Offices in Geneva
TAG Aviation Europe has taken the decision to move from its current office in Geneva to two new office locations as part of a significant effort to further TAG's commitment to their Swiss heritage, the long-term business plan and their partners and clients.
One office remains at a new location at Geneva Airport, which is vital for the TAG family, whilst the other office is based downtown and will represent their sales hub for a new commercial team.
"These office moves signify our further commitment for our European business as well as taking maximum advantage in having our teams in Geneva to be able to reach both clients and partners in aviation and business effectively" – Joanne GOODALL, CEO, TAG Aviation Europe.
TAG's downtown office has luxury furnishings, including an on-site restaurant, gym, bar, cinema and work collaboration spaces. Its main tactical advantage, however, is its location amongst the city's banks and global businesses, allowing TAG's commercial team members to meet with prospective clients quickly and effectively.
TAG's new airport office is a modern premium light-filled workspace with spacious breakout rooms and a fully equipped staff canteen. The office offers the perfect location for easy access to the airport and the surrounding business aviation specialists.
Geneva has always played an important part in TAG Aviation's history, as it was here where its European roots were founded.  As well as Geneva, TAG Aviation also has registered European offices in Farnborough, Malta, and San Marino.
TAG Aviation has been a leading aircraft management company for over 50 years where service excellence and safety has always been the company's leading mission.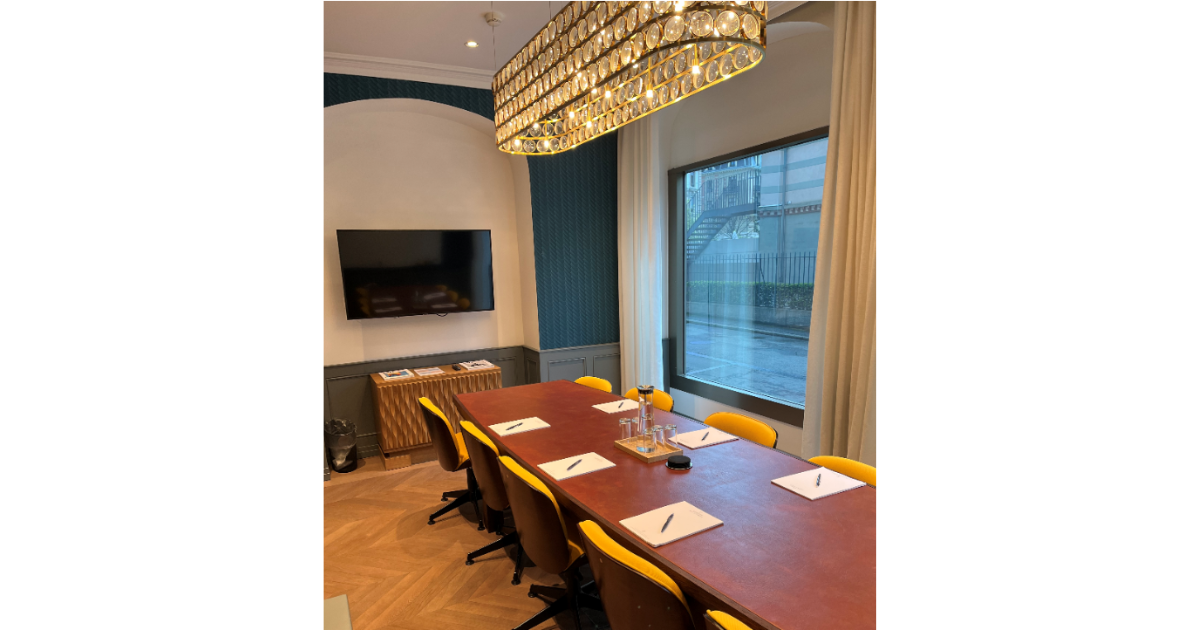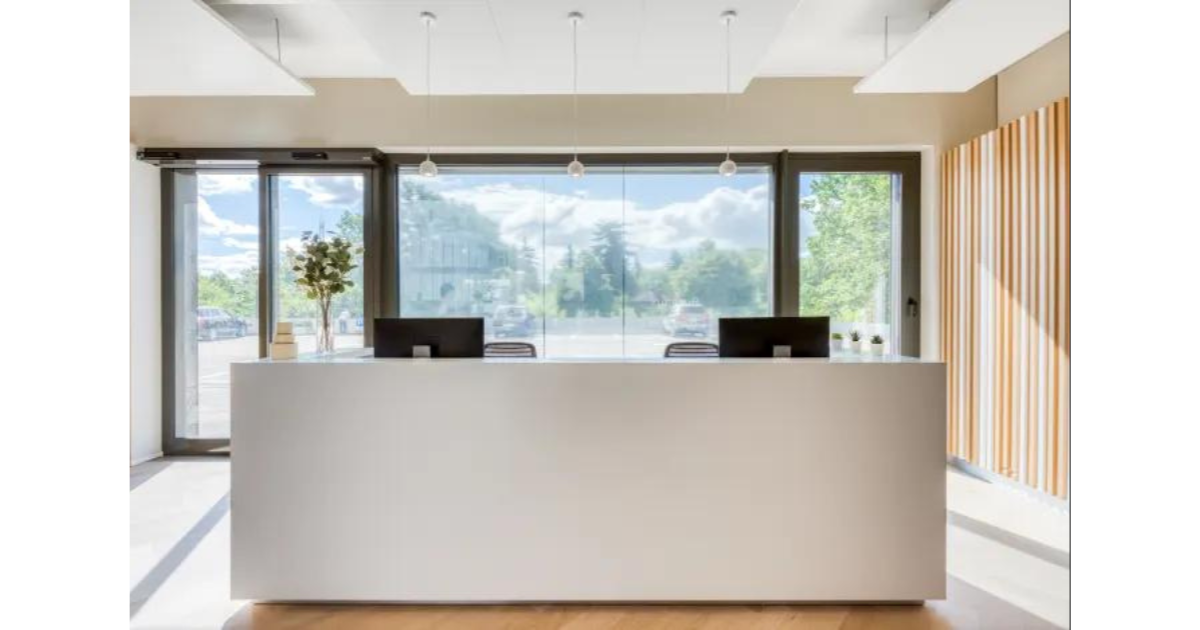 Previous