21 Sep 2023
What happens in Vegas...?
THE INTERNATIONALLY RENOWNED RESORT CITY
Autumn is, without a doubt, one of the best times of year to visit Vegas whether you're alfresco dining, walking the Las Vegas Strip or even getting out into the desert for adventures. Even the world of business aviation is meeting for one of the world's largest private jet conventions next month in this famous resort city. And, of course, there's Round 22 of the F1 Grand Prix in Las Vegas from 16 to 18 November! This year an all-new circuit has been designed encompassing the very best the City of Lights has to offer – including the famous Strip…
There is almost no end to the attractions in Vegas; shows, museums, concerts, art galleries, fine dining restaurants, casinos, nightclubs, high end retail with luxury brands, not to mention the unmissable spectacle of The Strip itself.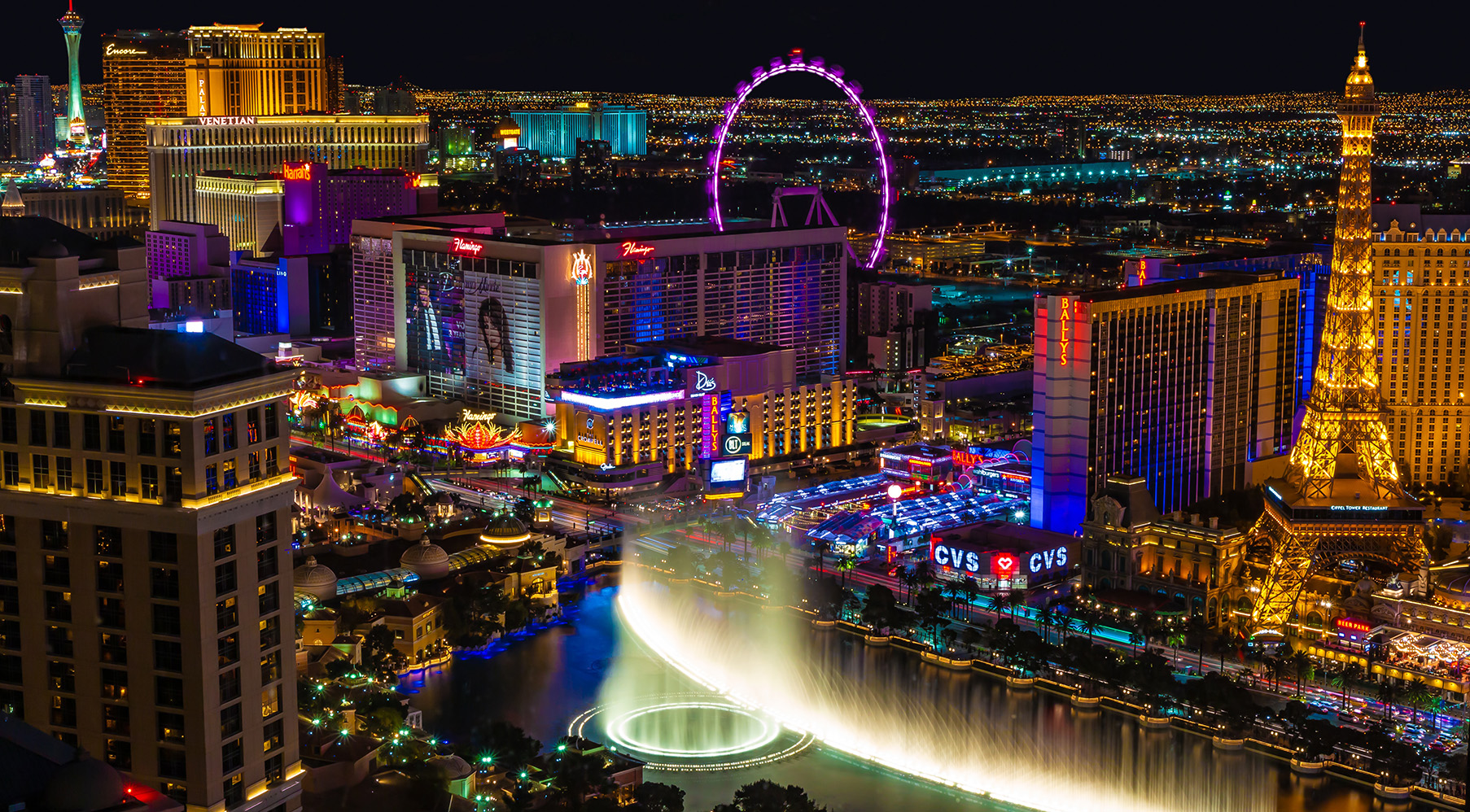 Photo credit Photo by Julian Paefgen on Unsplash
Possibly the most famous sight amongst these are the dancing Fountains of the Bellagio and the musical show they regularly perform in the 8.5-acre lake at the front of the resort. Also, within the 77-acre resort you will find a conservatory and botanical garden, it's famous casino, a 3,933-room hotel, the Bellagio Gallery of Fine Art, numerous fashionable restaurants, bars and nightclubs, a theatre plus a cosmopolitan retail area that includes Chanel, Gucci and Prada. It's no wonder then that the Bellagio is still the resort of choice for the rich and famous visiting this memorable city.
And just imagine those F1 cars hurtling down The Strip with Paris and The Flamingo as your backdrop!
WHICH AIRPORT?
Why take a commercial airline flight when you can board a private jet, travel in style, and arrive on The Strip before many commercial flyers have even taken off. Regardless of the specific kind of private flight you choose, there are several different local airports that can accommodate your choice, including Harry Reid International Airport, formerly known as McCarran International Airport, Henderson Executive Airport and North Las Vegas Airport, to name a few.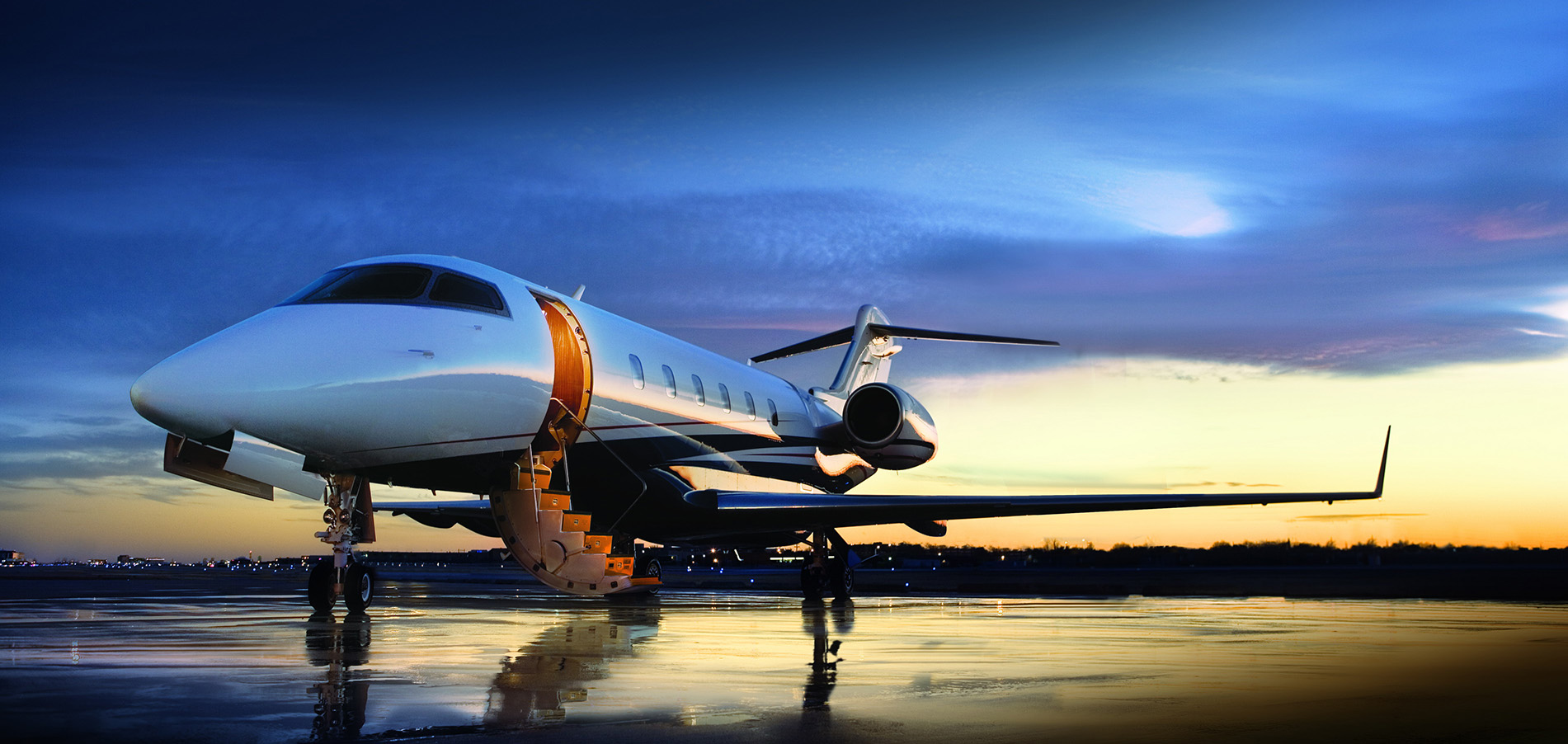 So, whether you're flying in for NBAA-BACE this October, the F1 GP in November or you simply believe that "Vegas is always a good idea" here's how TAG can get you there.
HOW TO FLY?
TAG Aviation has a large and varied private jet charter fleet which, when combined with those available through our brokerage partners, extends to more than 50 different aircraft types - from helicopters to airliners. Our expertise within the industry ensures that we only work with only the most reliable and trustworthy operators, and our ongoing day-to-day business within the charter marketplace ensures that we always offer the most competitive rates.
Europe: charter.europe@tagaviation.com     +44 1252 377 977
Asia: charter.asia@tagaviation.com    +852 3141 2027
Previous