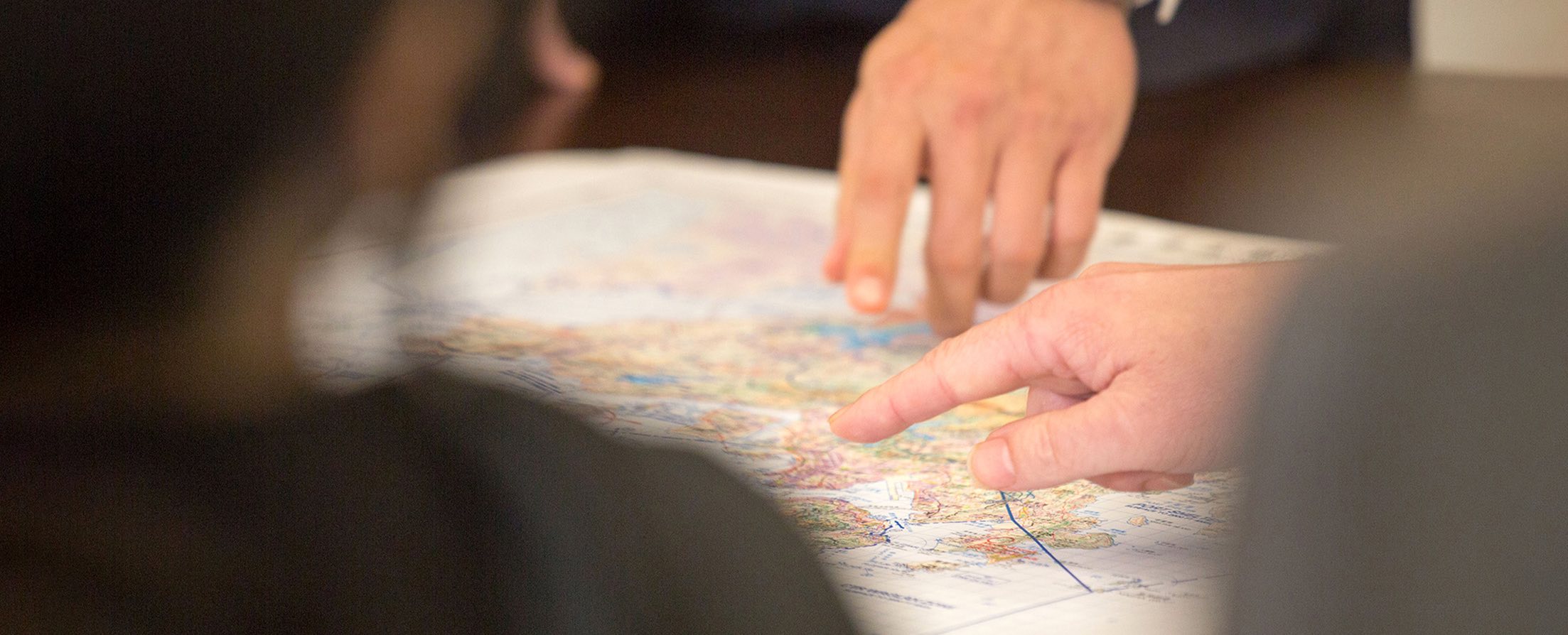 WHERE SHOULD I REGISTER MY AIRCRAFT?
Choosing where to register your aircraft requires consideration of aspects such as tax implications, maintenance support, future re-sale value and operational considerations such as crew licensing.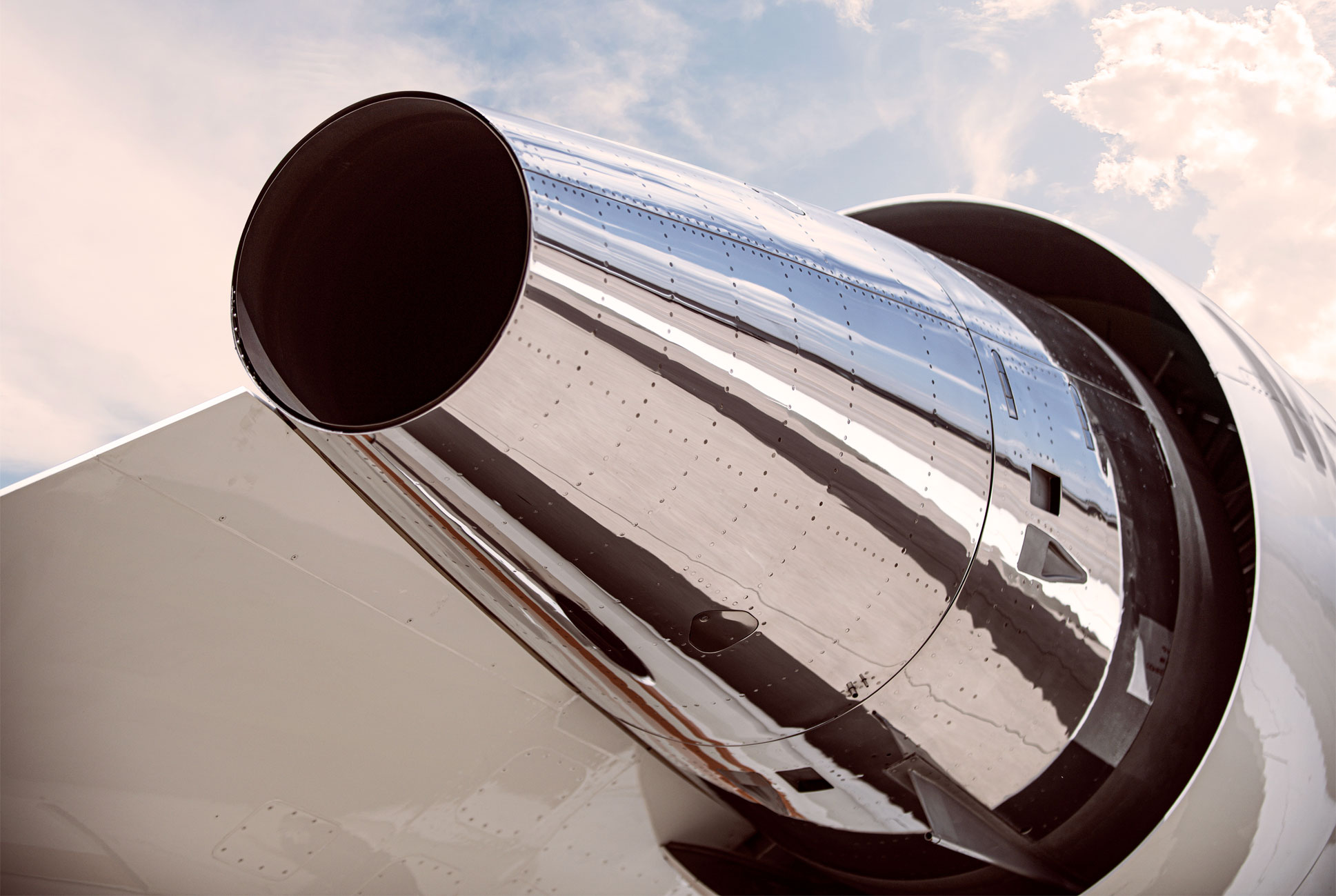 THE USA FAA
The USA FAA is the largest aircraft registry in the world with over 300,000 aircraft including around 30,000 business and private jets. It's a popular registry and one that can be available to non-US Owners. Europe is home to the second-largest business and private jet fleet and has its own unique set of considerations. Typically, aircraft based in Europe are registered in Europe but not always in the base EU country. We seldom see aircraft based outside of Europe, registered in Europe.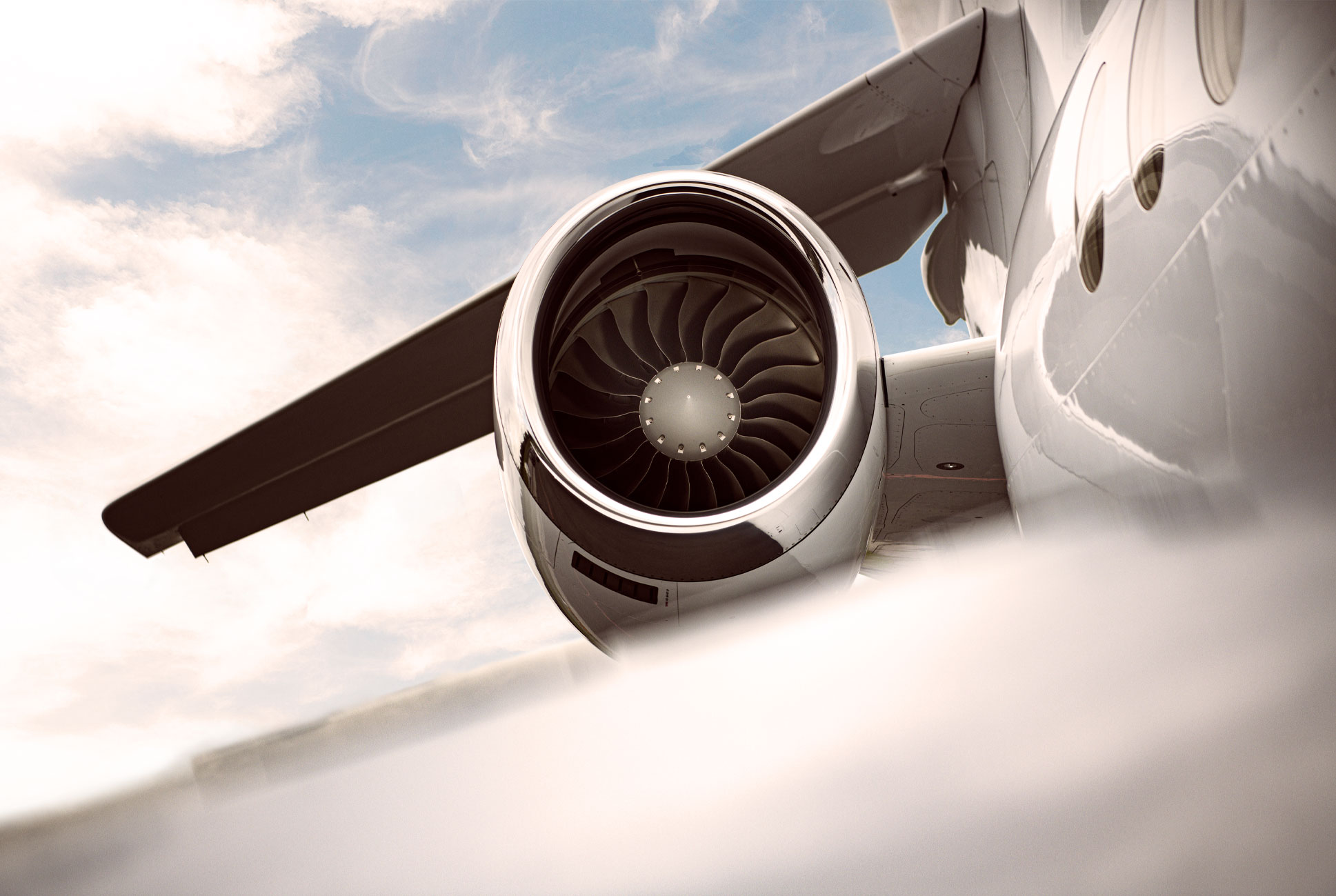 AIRCRAFT REGISTRIES
Fortunately, there are a number of other options available to aircraft owners who, for whatever reason, do not wish to register their aircraft in the country in which it is planned to be based nor on some of the larger registries in the US and Europe. These registries tend to be smaller and more specialized, focusing primarily on supporting business and private aviation. Some of the more popular registries in this space include Aruba, Bermuda and the Cayman Islands, the Isle of Man, Guernsey, San Marino and others.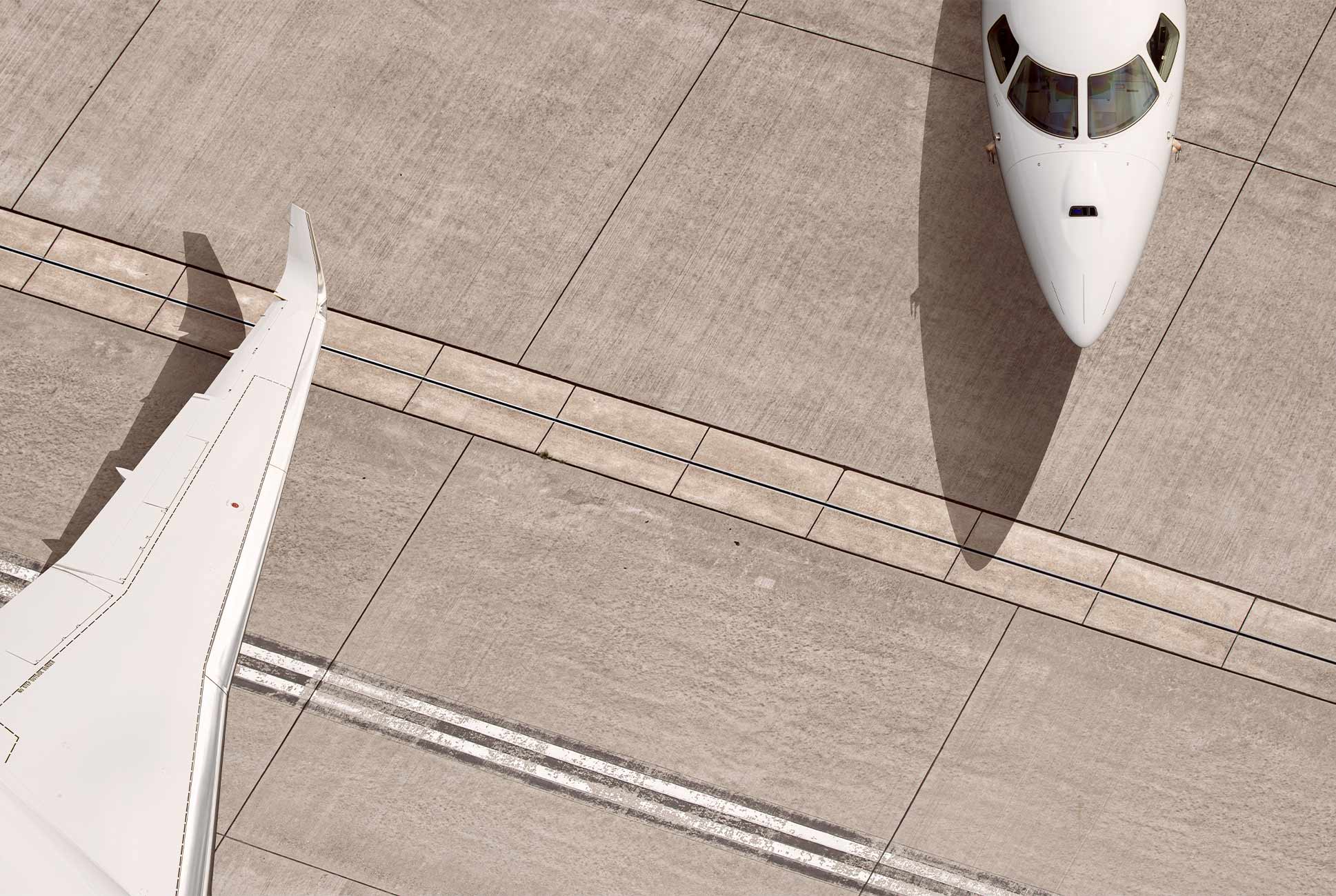 CHOICE OF THE REGISTRY
The choice of the registry is an important consideration for all owners as is an experienced operator, TAG can work with you to understand your requirements and then make a recommendation on the appropriate registry for your aircraft and operations.
Consult with our expert to get a customised solution for your private aviation needs.