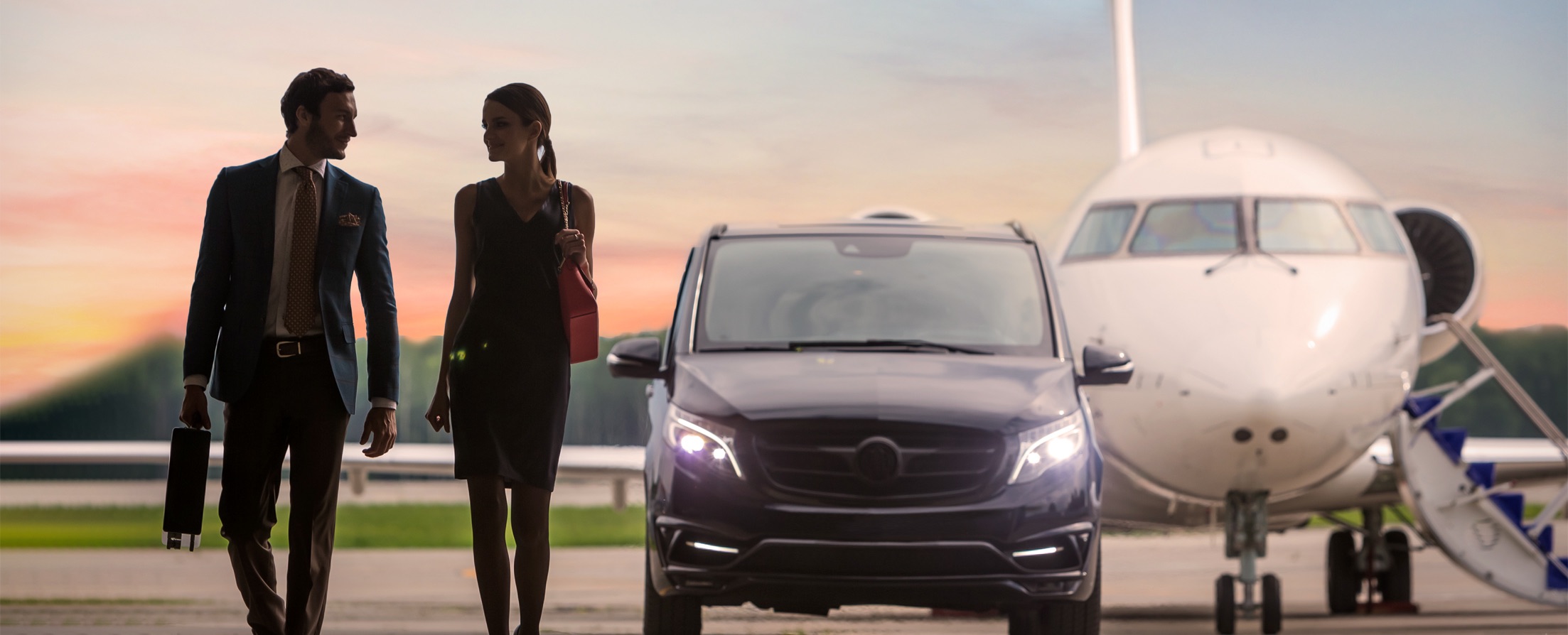 INITIAL COSTS
There are thousands of business jets available for purchase, and aircraft prices will vary widely depending on a range of factors including aircraft age, condition, range, cabin size/passenger capacity, configuration, materials and colour palette, installed equipment, maintenance status and more.


Initial purchase costs for a newly built aircraft will not require too much additional investment to upgrade. However, when buying an older aircraft you may need to factor in upgrades to its:
Interiors: Re-upholster seats, new carpet, repair wood veneer, new In-Flight Entertainment System etc.


Exterior paint.


System upgrades such as installing a new high-speed internet system.


New or upgrade equipment to comply with new Regulatory Requirements (eg. ADS-B Out).


Additional maintenance work.

Another consideration that should be taken into account is where and how you plan to operate the aircraft. If you intend to use the aircraft for commercial operations, you may need to factor in certain systems upgrades as many regulators have additional safety requirements when the aircraft is only operated privately. Additionally, there are sometimes different requirements when registering in different jurisdictions such as installing bi-lingual placards if registering in a non-English speaking country.


It's important to consult with an experienced professional who can discuss with you your operational requirements, any personal preferences and your budget so they can narrow down the choices of aircraft that may be suitable for you.
COST CONSIDERATIONS
The costs above can vary considerably based on the nature of your operation. How many hours a year you will operate is useful to understand but it's only a very small factor. You can fly 300 hours a year doing 300 one-hour flights or 30 ten-hour flights. The former will cost you a lot more as you are doing 10 times more take-offs and landings resulting in significantly more landing and more handling charges for the same annual hourly utilization. Where you fly also has a significant impact on cost as different airports charge differently, fuel cost varies almost everywhere, and sometimes significantly. It's therefore important you consult with professionals who have experience in operating how and where you plan to fly.
WAYS TO OFFSET THE COSTS OF OWNERSHIP
By placing your aircraft on a charter certificate you can earn revenue from flying other parties that can be put towards offsetting some of the costs of aircraft ownership.
There are sometimes additional costs to consider before you can place your aircraft on an operator's charter certificate and the revenue you can earn will be influenced by the type of aircraft, expected availability, base location and general market conditions. It's important to discuss these with your operator.
MINIMIZING YOUR COSTS
Apart from, or in addition to, offsetting some of your costs through making your aircraft available for charter, there are some other ways to minimize your costs of both acquisition and ongoing operations.
Engage an experienced professional to assist you through your purchase
Whether a new build or a pre-owned aircraft, an experienced professional can help save you money through the negotiation of the Aircraft Purchase Agreement, participating in pre-purchase inspections, providing advice regarding country of registration and by introducing you to legal and tax experts.
Engage an experienced Aircraft Management Company
Experienced Aircraft Management companies can help you save fixed and variable costs through volume discounts, direct relationships and existing vendor agreements, this is especially true for items such as fuel, insurance and crew training.
Look for an Aircraft Management Company with experience operating your type of aircraft, or category of aircraft and in your country or region. You may be able to secure more favourable financing as many banks will feel more comfortable lending when they know an experienced and independent Aircraft Management Company is looking after the aircraft.
ON-GOING OPERATING COSTS
Once you've purchased your aircraft there will be ongoing costs of operation. These can broadly be broken down into Fixed Costs, incurred whether or not you fly, and Direct Operating Costs (Variable) only incurred as and when you fly.

This split of operating costs can be further broken down with some expenses characterized as semi-fixed or semi-variable, such as pay-by-the-hour engine maintenance support plans that have an annual minimum number of hours required.

The key Fixed and Direct Operating Costs are as follows:
Fixed Costs
• Crew Employment

• Crew Training

• Aircraft Insurance

• Subscriptions, Manuals & Publications

• Regulatory Charges

• Hangar/Base Airport Parking Charges

• Aircraft Management Fees


Consult with our expert to get a customised solution for your private aviation needs.