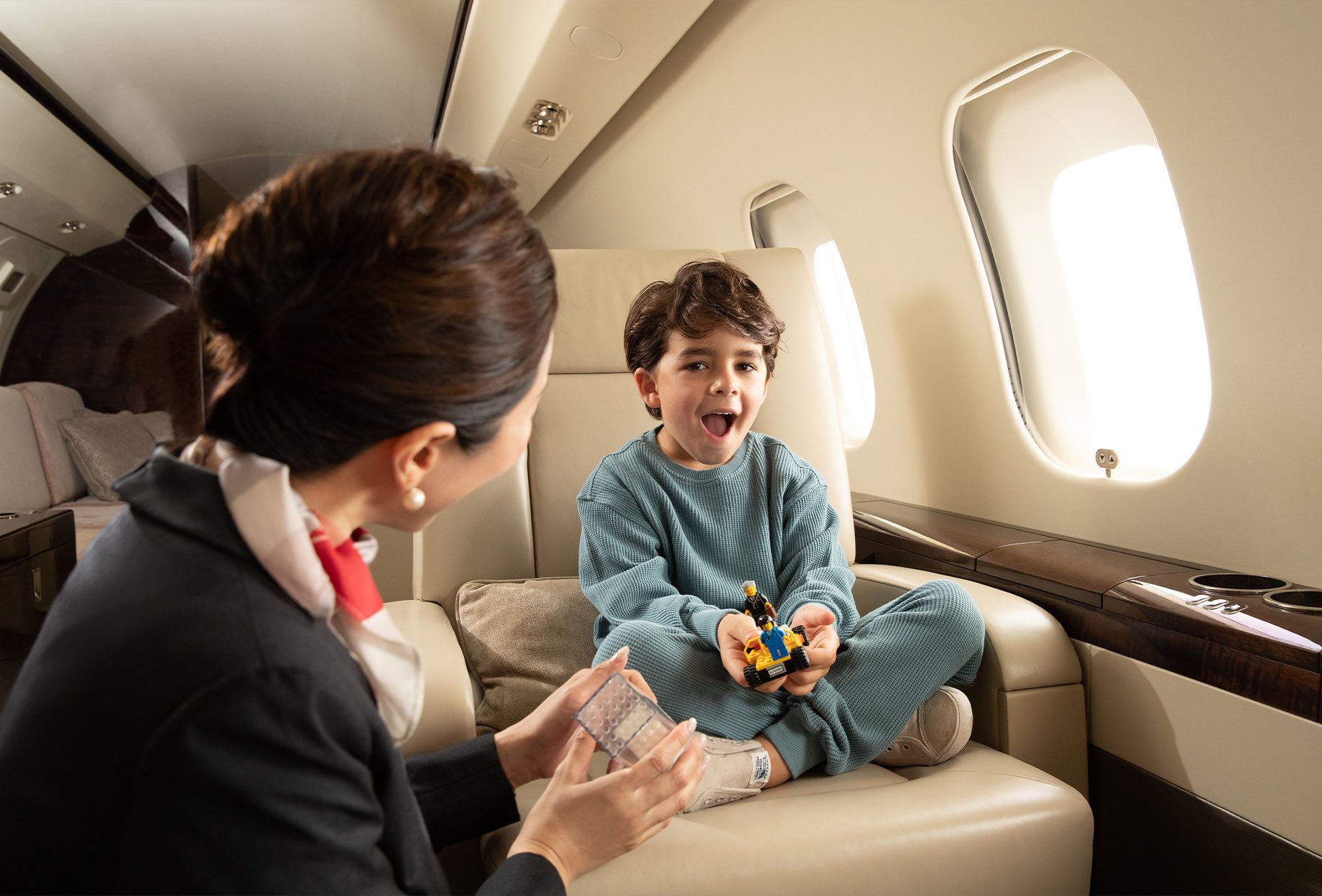 PERSONALISED SERVICE
We offer highly personalised services designed to fit the specific needs of each of our clients. Our crew are specific to each of our aircraft, so they know the aircraft inside and out, resulting in TAG's outstanding service excellence.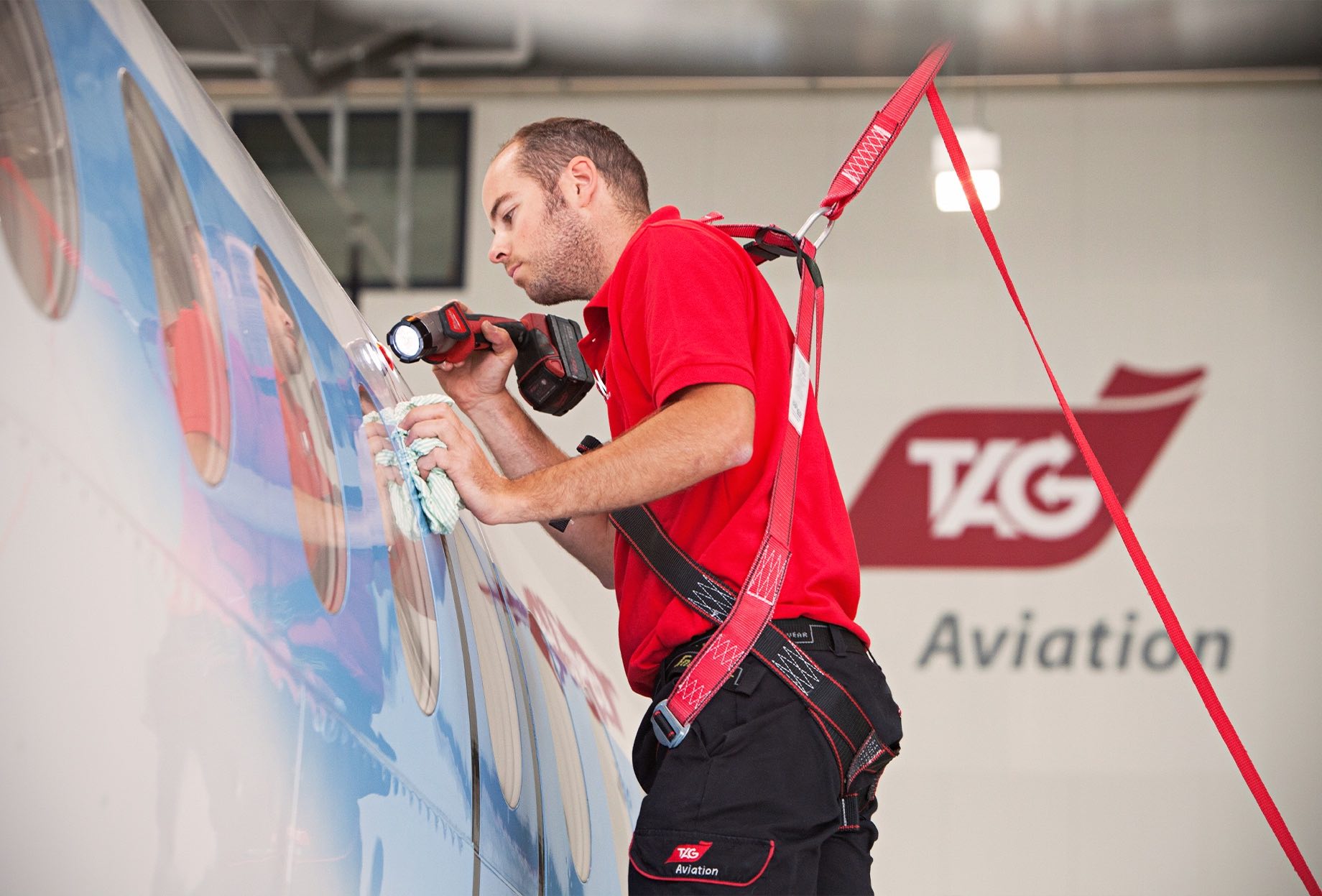 SAFETY STANDARDS
We are regularly recognized for setting unrivalled safety standards in business aviation. We have achieved IS-BAO Stage 3 Accreditation (the highest level), a certification promoting highly professional operational practices. We are also certified by Wyvern Consulting with The Wingman Standard, which recognizes operators who adhere to a specific set of safety and risk assessment practices.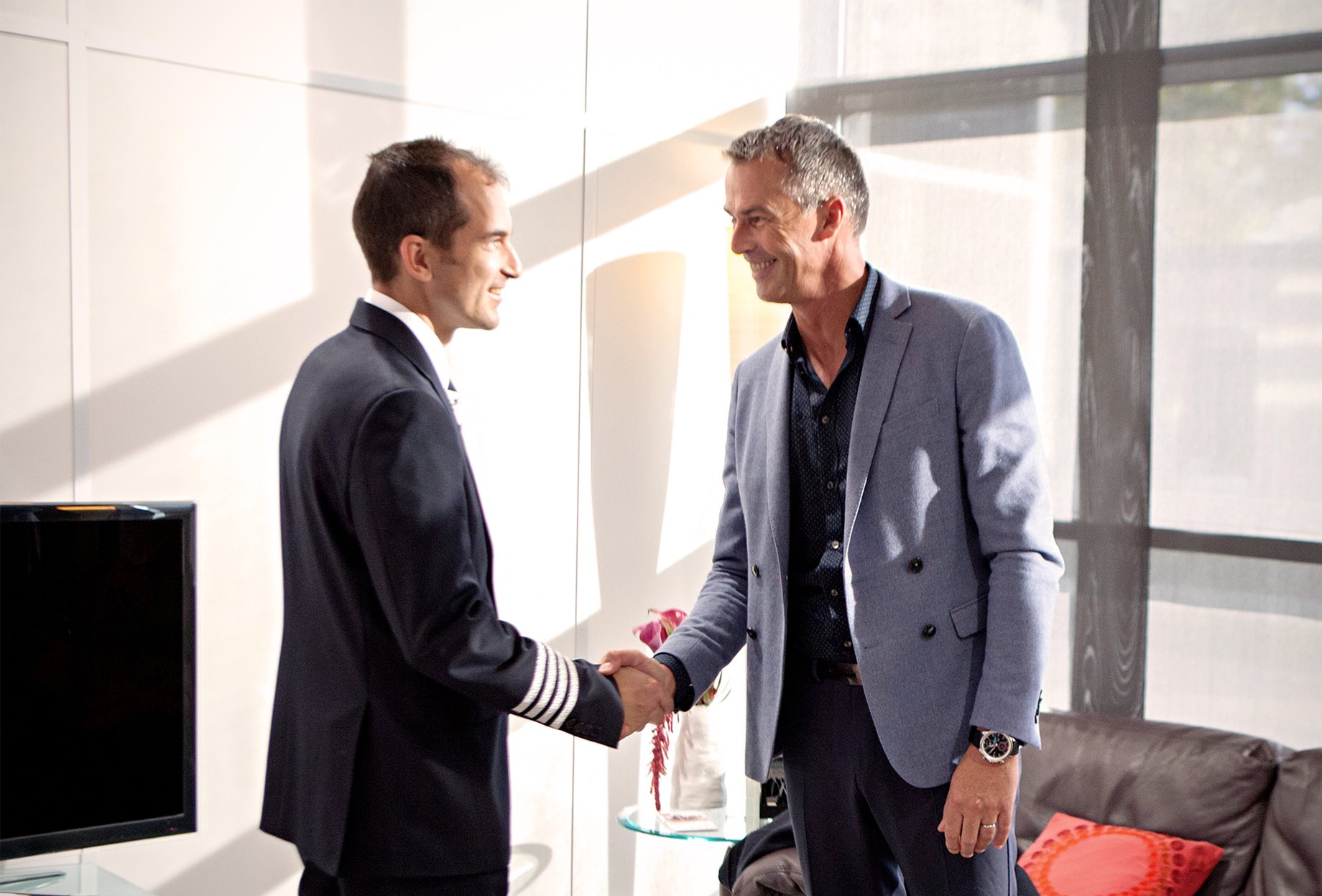 COST TRANSPARENCY
Integrity is the cornerstone of our client relationships, which are based on mutual trust and transparency. As an example of this, operating expenses are billed to our management clients at cost without any mark-up. Similarly and unlike other operators, all discounts are passed on directly in a spirit of total transparency.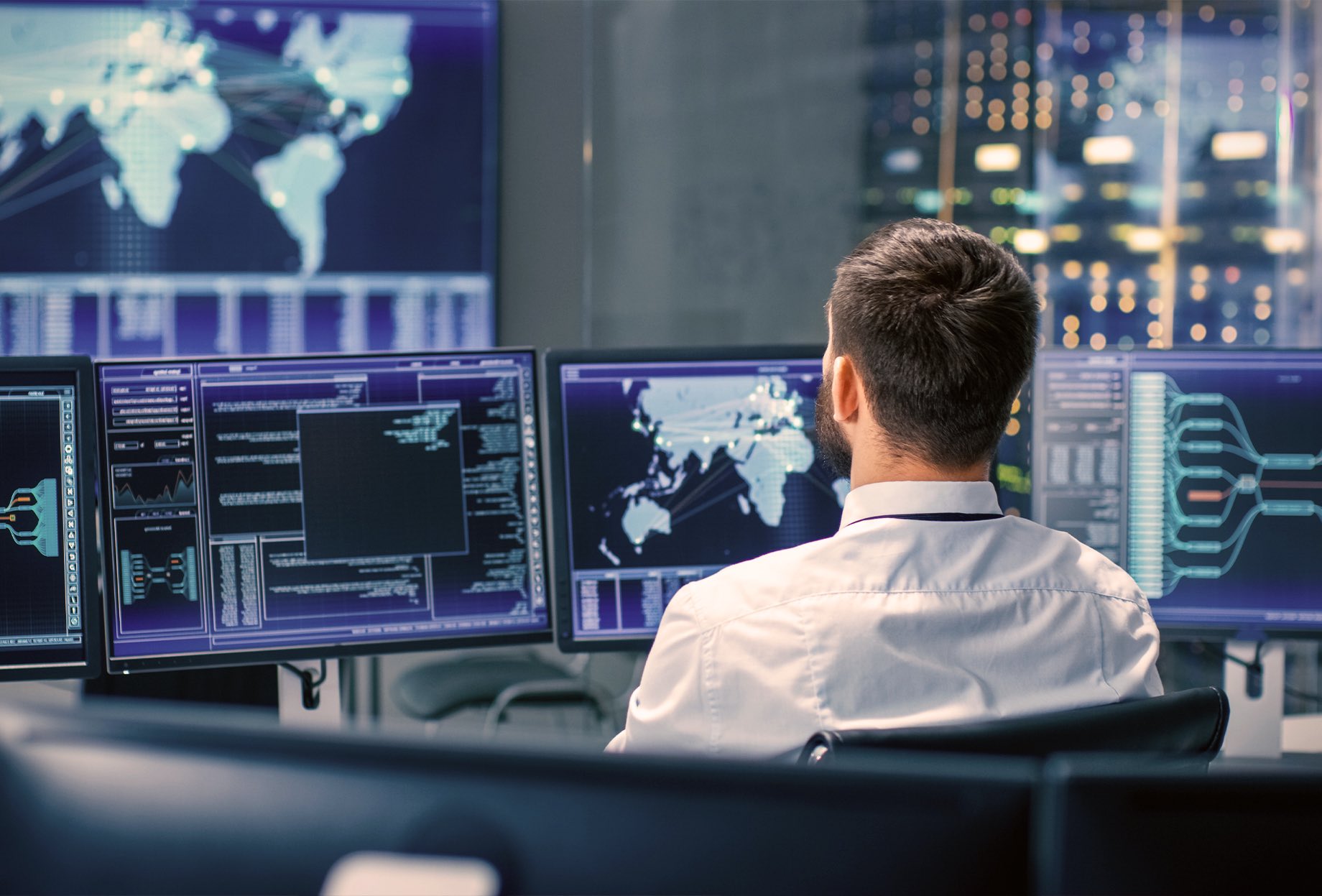 24/7 OPS SUPPORT
As your Business Jet Partner, we are here to receive your request and support you every hour of the day, every day of the year. We have developed our people, procedures and culture to ensure that we consistently meet the expectations of our clients around the clock.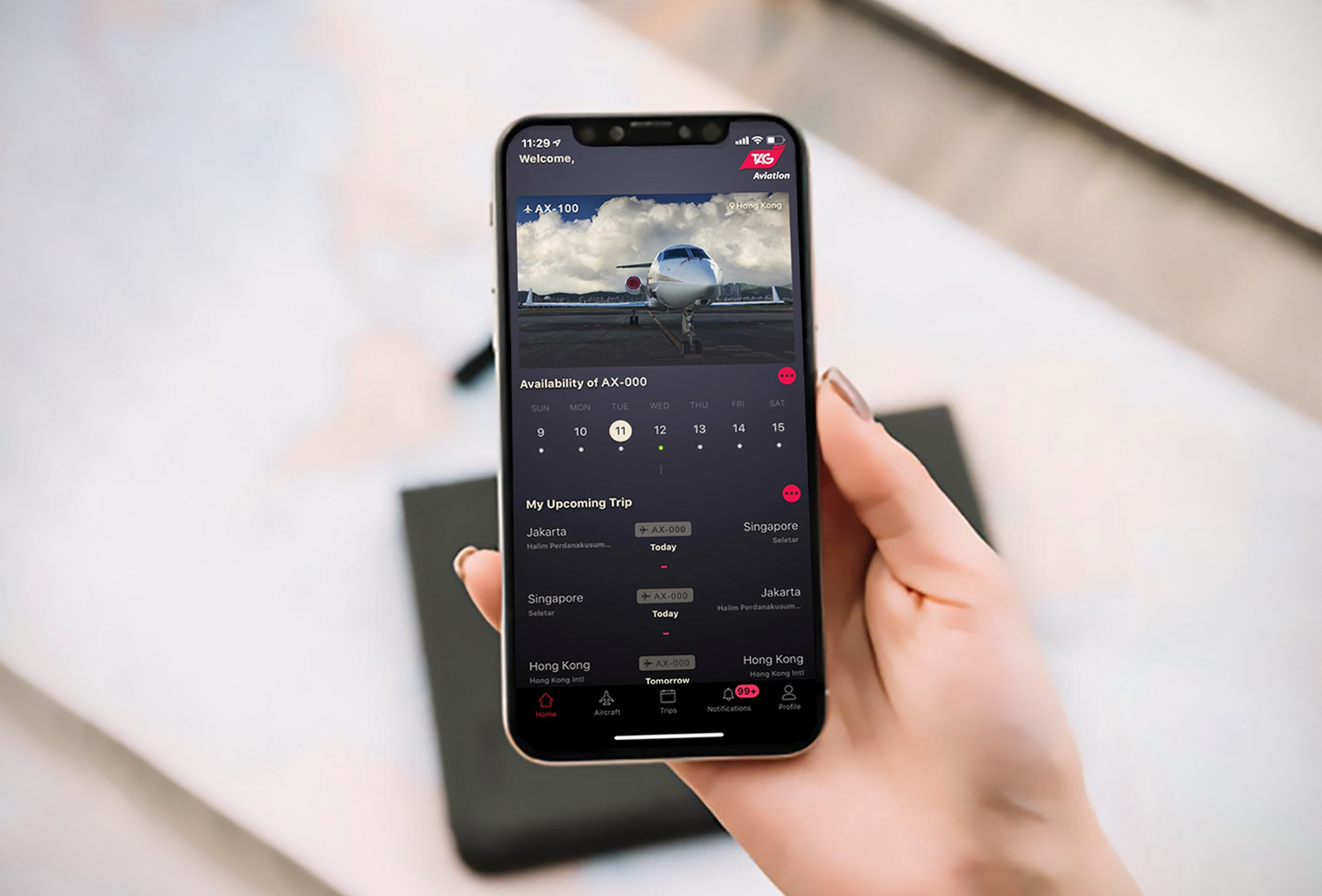 ADVANCED TECHNOLOGY
Over the years, we have made considerable investments in technology aimed at making the ownership and operation of your aircraft as easy as possible. As you would expect of Technologies d'Avant Garde, INNOVATION is a central part of our DNA.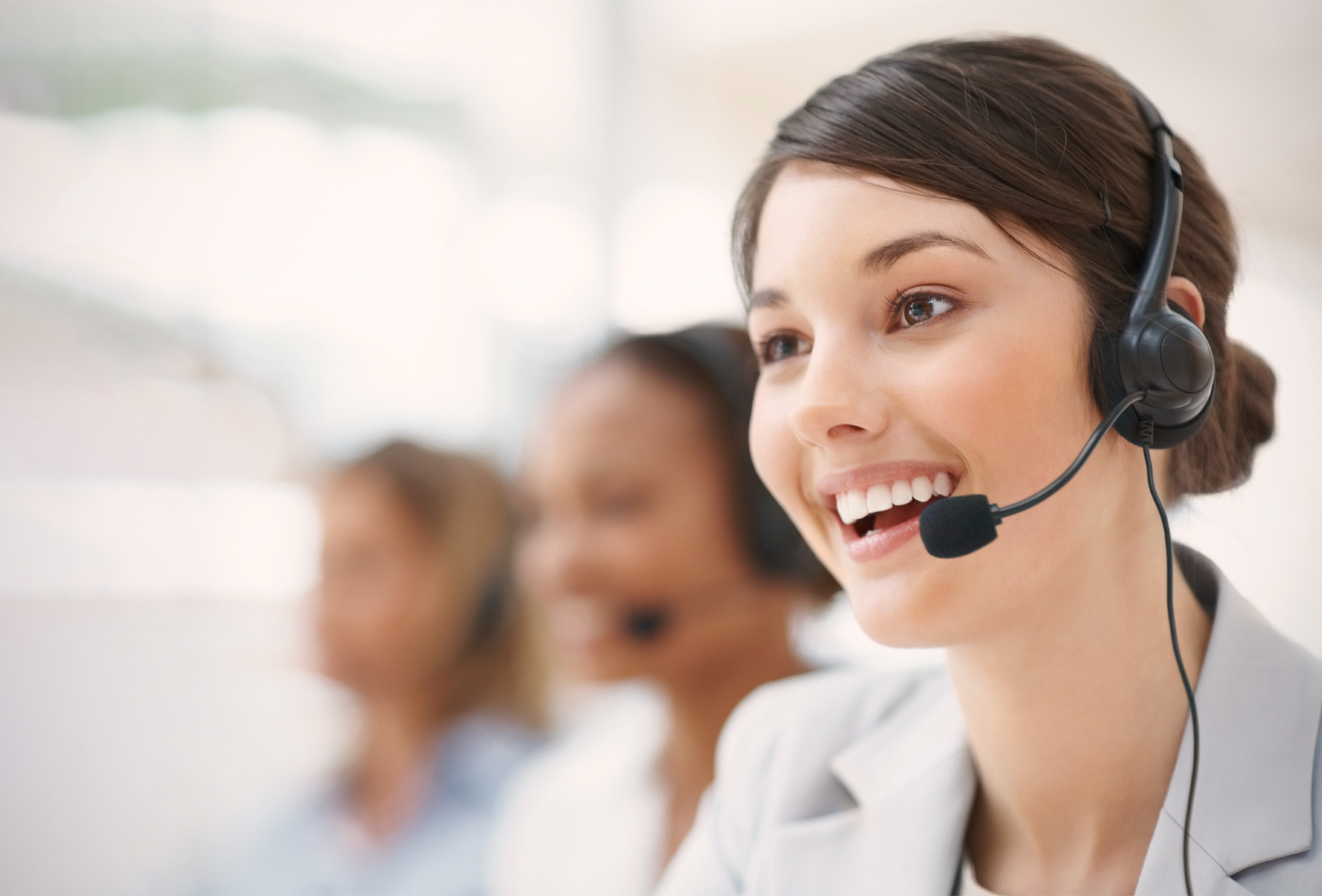 WORLDWIDE EXPERTISE
With 24/7 trip support service and an international team in 11 locations around the world, you have access to TAG's global workforce and worldwide expertise. Additionally, we have a strong network of trusted providers with whom we've developed longstanding relationships. Leverage our experience to help manage your aviation needs.